We create a personalized Morocco Tour itinerary depending on your interests and desires. After getting our first draft of the itinerary, you are free to make changes to your budget, tour itinerary, hotel, and timetable — we are flexible! You can travel as a couple or in a small group of family, friends, or coworkers. Our staff of expert Morocco local tour guides will manage your private tour and ensure that all travel arrangements go as planned.


Email: contact@privatemarrakechtrips.com
WhatsApp: +212 661 24 07 10


Address: Hay El Bahja Nr 637, Marrakech
PRIVATE 1 DAY TRIPS FROM MARRAKECH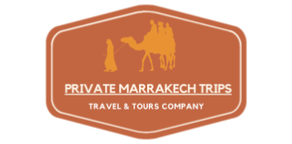 MARRAKECH ACTIVITIES & PRIVATE TRANSFERS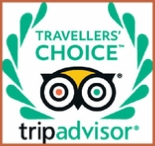 Marrakech Tours
Contact us
Marrakech Day Trips
Private Transfers
Medina Transfers Marrakech 24/7
Day Trip To Casablanca and Rabat
Phone / WhatsApp: +212 661 24 07 10

Email: contact@privatemarrakechtrips.com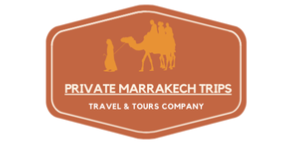 Explore Morocco with your own private English-speaking guide, who is eager to show you around his country. Don't waste time studying the top spots to visit in Morocco. Allow our travel specialists to inspire you! We offer comfortable private Marrakech transfers.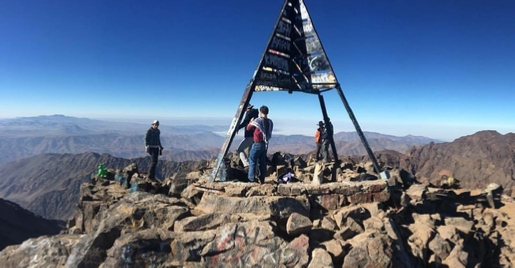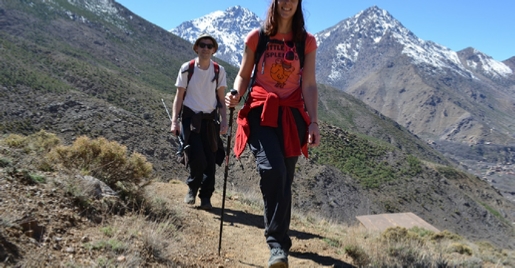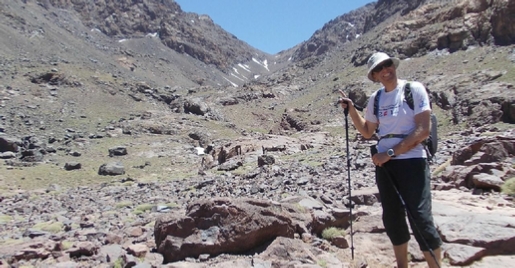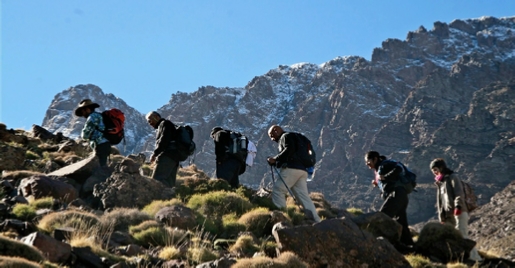 TRAVEL ITINERARY FOR 2 DAYS TOUBKAL TREK FROM MARRAKECH:
DAY 1: MARRAKECH TO IMLIL - SIDI CHAMAROUCH - TOUKBAL REFUGE
We begin our walk after being transferred to the little settlement of Imlil. We go down the Mizane Valley, first passing through Aremd and then on to the mausoleum of Sidi Chamarouch. We then proceed east, crossing the flood flats and ascending into the steep rocky cliffs above the valley by mule routes. We ultimately arrive to the pastoral shrine of Sidi Chamarouch, which attracts tourists and pilgrims, after crossing the river. The path continues to rise gradually from here, curving and zigzagging its way up to the snowline and the Toukbal Refuge (3206m), our overnight destination. Walking time: 4 to 5 hours.
DAY 2: JEBEL TOUKBAL - IMLIL - MARRAKECH
We begin our ascent of Jebel Toukbal, Northern Africa's highest peak, early in the morning. Our path leads us up the south cirque, where we cross the brook above the refuge. The hike is pretty easy, although the scree and altitude will make the trip challenging at places. The scenery along the route makes the trip more than worthwhile. When you reach the peak, you will be rewarded with amazing views of the surrounding region. There are unlimited views in every direction from here, from the Marrakesh Plain to the High Atlas in the north to the Anti-Atlas and the Sahara in the south. When we descend down the mountain and travel back towards Imlil, we will retrace our ways.
INFO:
When you book, you will receive confirmation. Crampons and ice axes are required for the journey during the winter.
ATLAS MOUNTAIN TREK WITH TOUBKAL TREK
Toubkal is the tallest peak in North Africa, rising 4,167 meters above sea level, and is known as the "Roof of North Africa." The path from Imlil directly to Jebel Toubkal is ideal for those who wish to climb right to the peak. This two-day walk, which includes an overnight stay in a mountain refuge and an early morning departure for the top, offers breathtaking views of the rocks lighted up by the sun's first rays.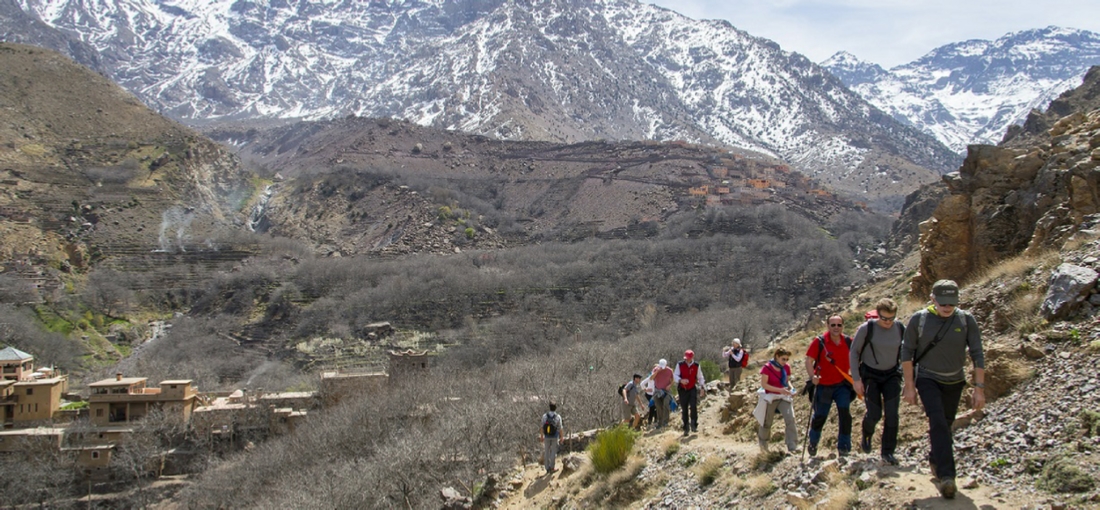 Price Quote
2 DAYS TOUBKAL TREK IN ATLAS MOUNTAINS

Experienced guide in Atlas mountains.
Pick-up and drop-off at your hotel. All transfers.
Accommodation in refugge. All meals during the trek. Cook to prepare all meals.
Mules for luggages.


Accommodation before & after trek.
Plane tickets to and from Morocco.


RESERVE YOUR TOUBKAL TREK
Let us know how many people want to join this Toubkal trek with you, tell us your travel dates (approx.) We send you back price quote with best available option.


TOP PHOTOS FOR 2 DAYS TOUBKAL TREK FROM MARRAKECH:
INCLUSIONS / EXCLUSIONS / TRAVEL MAP FOR 2 DAYS TOUBKAL TREK
Contact us



Private Transfer: from your hotel.
MARRAKECH ACTIVITY HIGHLIGHTS

Guide speaking: English / French.
Duration: 2 days 1 night.




MARRAKECH ACTIVITY SUMMARY

One of the best Atlas treks.
Explore best of Atlas mountains.
Available during whole year.
Climb highest peak in North Africa.




Group discounts: On request.
Reservation: 24 hours in advance.
Optional: Pierre Berge Museum.
Visit: Museum of Berber Arts.
Family friendly activity in Marrakech.





Contact us

RESERVATION FOR 2 DAYS TOUBKAL TREK