We create a personalized Morocco Tour itinerary depending on your interests and desires. After getting our first draft of the itinerary, you are free to make changes to your budget, tour itinerary, hotel, and timetable — we are flexible! You can travel as a couple or in a small group of family, friends, or coworkers. Our staff of expert Morocco local tour guides will manage your private tour and ensure that all travel arrangements go as planned.


Email: contact@privatemarrakechtrips.com
WhatsApp: +212 661 24 07 10


Address: Hay El Bahja Nr 637, Marrakech
PRIVATE 1 DAY TRIPS FROM MARRAKECH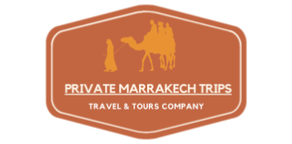 MARRAKECH ACTIVITIES & PRIVATE TRANSFERS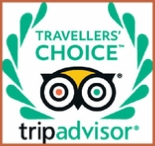 Marrakech Tours
Contact us
Marrakech Day Trips
Private Transfers
Medina Transfers Marrakech 24/7
Day Trip To Casablanca and Rabat
Phone / WhatsApp: +212 661 24 07 10

Email: contact@privatemarrakechtrips.com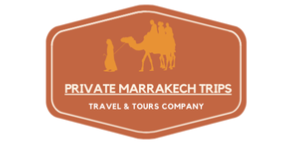 Explore Morocco with your own private English-speaking guide, who is eager to show you around his country. Don't waste time studying the top spots to visit in Morocco. Allow our travel specialists to inspire you! We offer comfortable private Marrakech transfers.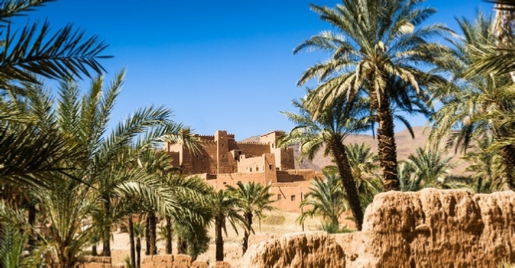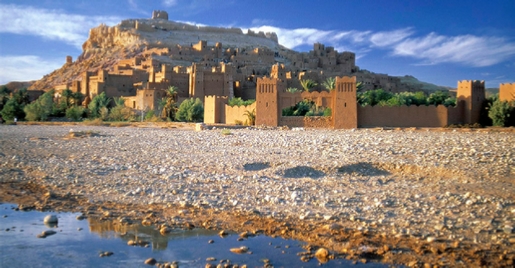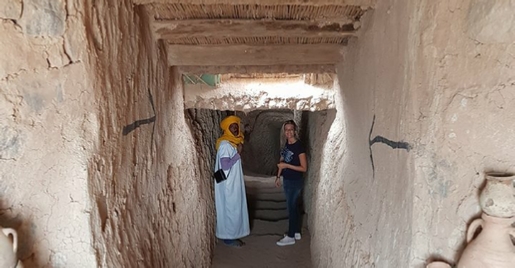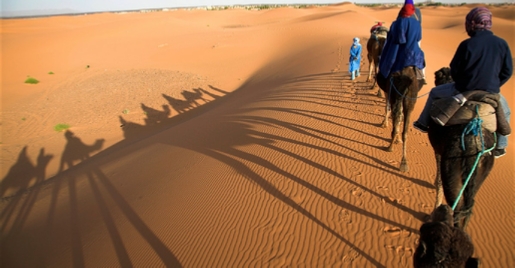 TRAVEL ITINERARY FOR 6-DAY MOROCCO KASBAH TOUR:
DAY 1: MARRAKECH – OUARZAZATE – AIT BENHADDOU – DRAA VALLEY – ZAGORA
This tour departure Marrakech , available every day, including private transfers, organised by Private Marrakech Trips. After breakfast, we embark from Marrakech and travel towards the famous Atlas Mountains on our journey to Ouarzazate. We will stop in Ait Benhaddou, a fortified kasbah named a Unesco world heritage site in 1987, and a famous filming location, with several blockbusters filmed in the vicinity, including The Gladiator, The Mummy, Lawrence of Arabia, and Prince of Persia. We will proceed to Ouarzazate to see Kasbah Taourirt, as well as the theatre and museum. To reach our goal, we will continue our drive via the Draa Valley, one of the most beautiful valleys in the country. In Zagora, we'll spend the night in a riad.
DAY 2: ZAGORA – DAKAR TRACKS – OUZINA DESERT
We'll fuel ourselves for the second day of our tour with a delicious breakfast. The splendor of the Draa River's palm grove will be shown to us. On this day, there will also be a stunning stage where you will travel on a track that has been utilized in many editions of the famed Paris-Dakar Rally. The desert area will traverse the Draa Valley, the Oum Jrann plateaux, Berber communities in the midst of nowhere, ergs: dunes, and hamada: the black rocky desert. In the afternoon, we will travel to Erg Ouzina to witness the magnificent sunset from the dune, and then return to our desert lodging.
DAY 3: DESERT OUZINA – OUZINA VILLAGE – KHAMLIA – ERG CHEBBI – MERZOUGA
Today we will visit the village of Ouzina, which is home to only 14 families who live in mud huts. We'll go to the bakery, a little house where women prepare bread, then to the Ouzina Association, and finally to tea in a traditional house. We continue our journey to Khamlia, a one-of-a-kind community where descendants of black slaves who worked in the fields and mines have resided. They are well-known for their African drumming, as well as Gnawa music and dancing. Following our tour, we will travel to the Erg Chebbi dunes, arriving in the afternoon at our hotel in Merzouga, where we will ride camels and spend the night in a Haima beneath a blanket of stars. You may enjoy the sunset on the walk to the desert camp before descending to the bivouac, where a great meal will be ready for you and local musicians will be playing the drums around the campfire.
DAY 4: ERG CHEBBI – RISSANI – ERFOUD – TODRA GORGES
We'll get up early to see the sunrise from the top of the dune, and then ride the camels back to our hotel to shower and retrieve our luggage. We will drive to Rissani, Morocco's commercial hub in the south, to explore their true Moroccan souk, where nomads barter all kinds of great cuisine and colorful products. We continue on from Rissani to the Todra Gorges, a beautiful valley carved by 300-metre-high granite walls. The night will be spent at a lovely riad.
DAY 5: DADES VALLEY – ROSES VALLEY – MARRAKECH
We leave this gorgeous valley after breakfast to drive through another wonderful location. We'll go to the lovely Valley of the Roses. This is the road of a thousand Kasbahs, and you will visit several of them, some of which are wrecked and others which have been magnificently restored. We'll also tour several notable Kasbahs, including as Kasbah Itrane and Kasbah Amridil, before heading back to Marrakech through the High Atlas. We will return across the High Atlas Mountains through Tizi n'Tichka, the highest drivable pass at 2260 meters in altitude.
DAY 6: MARRAKECH
Today is devoted to seeing the fascinating sights of Marrakech. You will be taken on a guided tour of some of the monuments, museums, and gardens that make up Marrakech's rich legacy. End of the tour.
INFO:
We provide tailor-made trips from Marrakech to the Sahara desert, which include camel rides with local guides. We may customize this journey to meet your unique needs, budget, and travel objectives.
MARRAKECH 6-DAY TRADITIONAL MOROCCO KASBAH TOUR
Set out from Marrakech on this 6-day excursion across the magnificent landscapes of southern Morocco. Our Cultural Tour from Marrakech has been meticulously planned to ensure you have a memorable time experiencing Morocco's magnificent Kasbahs. We have created a fantastic desert tour from Marrakech to Merzouga for people who want to experience life in a Moroccan oasis in the south.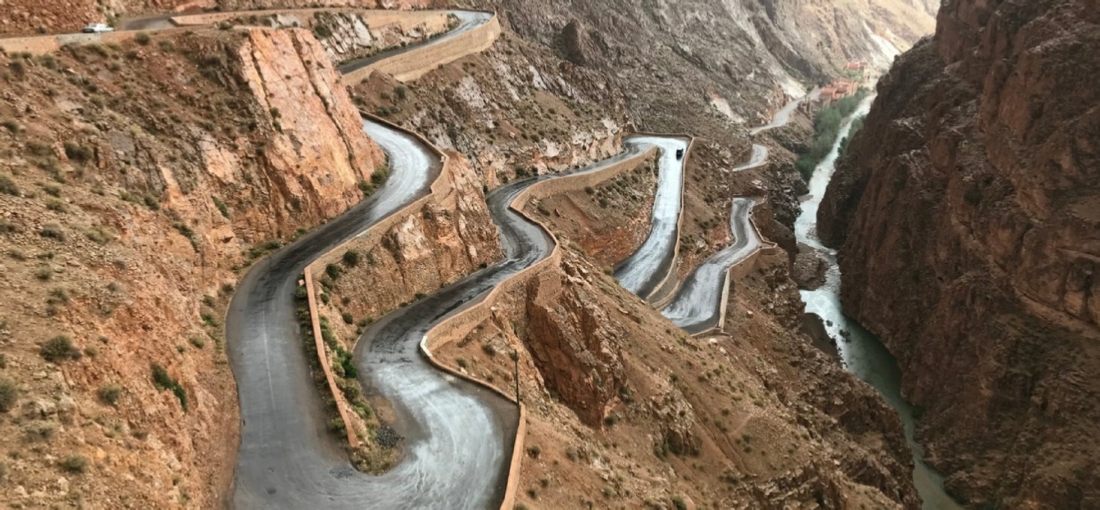 Price Quote
6-DAY MOROCCO KASBAH TOUR FROM MARRAKECH

Experienced driver/guide, private travel in A/C car.
Pick-up and drop-off at your hotel.
Camel ride to Merzouga. Night in riads, desert camp.
Breakfast and dinner are provided.
Customized/adaptable stops during the tour.


Lunches , Drinks, Personal expenses, Entrance fees, Airline tickets to and from Morocco, Tips.


Let us know how many people will be going with you, your approximate tour dates, type of accommodation you require (standard/luxury). We respond with a pricing quotation asap.


TOP PHOTOS FOR GUIDED 6-DAY MOROCCO KASBAH TOUR:
INCLUSIONS / EXCLUSIONS / TRAVEL MAP FOR 6-DAY MOROCCO KASBAH TOUR
Contact us



Private Tour: with A/C vehicle.
Accommodation: Desert camp.
MARRAKECH TOUR HIGHLIGHTS

Driver / Guide: English / French.





Explore Ait Benhaddou Kasbah.
Visit Ouarzazate film studios.
Night in Sahara desert camp.
Explore best Kasbahs in Morocco.




Special requirements: Tell us.
Travel with children: Available.






RESERVATION FOR MARRAKECH 6-DAY MOROCCO'S KASBAH TOUR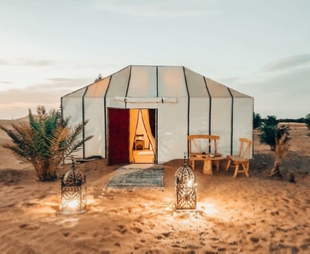 2-DAY TOUR TO ZAGORA DESERT DEPARTURE MARRAKECH
Tour Departure: Marrakech / Transfers: Private
Duration: 2 Days / Camel Ride: Yes

Overnights: riad, hotel, Desert camp


3-DAY TOUR TO MERZOUGA DESERT DEPARTURE MARRAKECH
Tour Departure: Marrakech / Transfers: Private
Duration: 3 Days / Camel Ride: Yes

Overnights: riad, hotel, Desert camp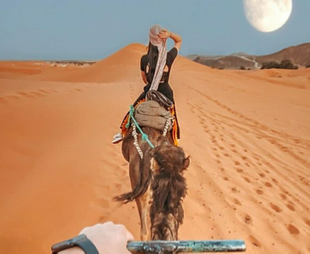 3-DAY TOUR TO ERG CHEGAGA DESERT DEPARTURE MARRAKECH
Tour Departure: Marrakech / Transfers: Private
Duration: 3 Days / Camel Ride: Yes







SAHARA DESERT TOURS FROM MARRAKECH IN 2023
How to make the most of your time in Morocco? From Marrakech, take a guided sightseeing tour, activity, or outdoor adventure. Make the most of your stay by following the advice of a knowledgeable local guide.

Overnights: riad, hotel, Desert camp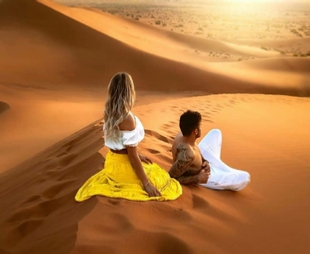 4-DAY TOUR TO CHEGAGA DESERT DEPARTURE MARRAKECH
Tour Departure: Marrakech / Transfers: Private
Duration: 4 Days / Camel Ride: Yes

Overnights: riad, hotel, Desert camp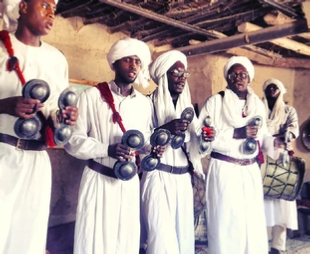 4-DAY MOROCCO TOUR TO MERZOUGA DESERT
Tour Departure: Marrakech / Transfers: Private
Duration: 4 Days / Camel Ride: Yes

Overnights: riad, hotel, Desert camp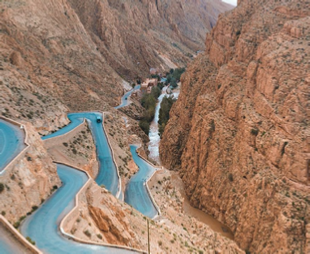 5-DAY SOUTH MOROCCO DESERT TOUR DEPARTURE MARRAKECH
Tour Departure: Marrakech / Transfers: Private
Duration: 5 Days / Camel Ride: Yes







Overnights: riad, hotel, Desert camp


6-DAY MOROCCO KASBAH TOUR DEPARTURE MARRAKECH
Tour Departure: Marrakech / Transfers: Private
Duration: 6 Days / Camel Ride: Yes

Overnights: riad, hotel, Desert camp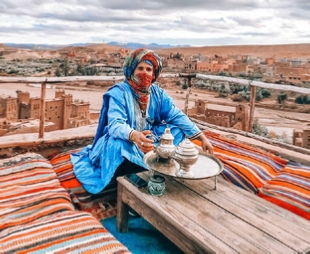 7-DAY MOROCCO BERBER TOUR DEPARTURE MARRAKECH
Tour Departure: Marrakech / Transfers: Private
Duration: 7 Days / Camel Ride: Yes