We create a personalized Morocco Tour itinerary depending on your interests and desires. After getting our first draft of the itinerary, you are free to make changes to your budget, tour itinerary, hotel, and timetable — we are flexible! You can travel as a couple or in a small group of family, friends, or coworkers. Our staff of expert Morocco local tour guides will manage your private tour and ensure that all travel arrangements go as planned.


Email: contact@privatemarrakechtrips.com
WhatsApp: +212 661 24 07 10


Address: Hay El Bahja Nr 637, Marrakech
PRIVATE 1 DAY TRIPS FROM MARRAKECH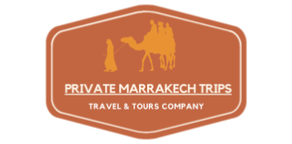 MARRAKECH ACTIVITIES & PRIVATE TRANSFERS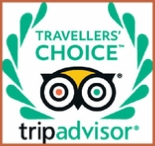 Marrakech Tours
Contact us
Marrakech Day Trips
Private Transfers
Medina Transfers Marrakech 24/7
Day Trip To Casablanca and Rabat
Phone / WhatsApp: +212 661 24 07 10

Email: contact@privatemarrakechtrips.com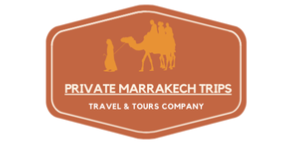 Explore Morocco with your own private English-speaking guide, who is eager to show you around his country. Don't waste time studying the top spots to visit in Morocco. Allow our travel specialists to inspire you! We offer comfortable private Marrakech transfers.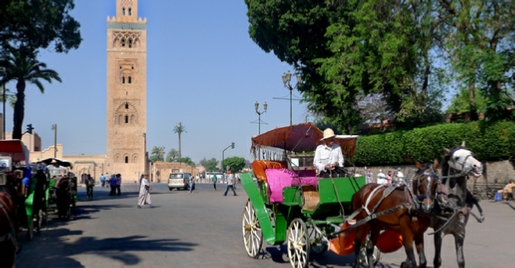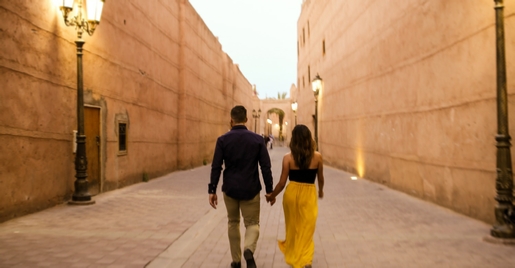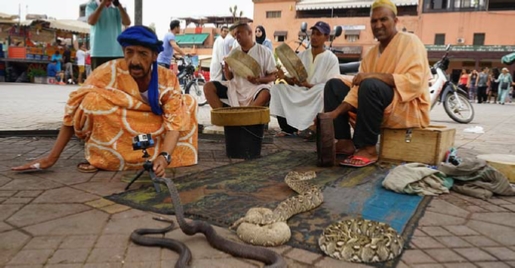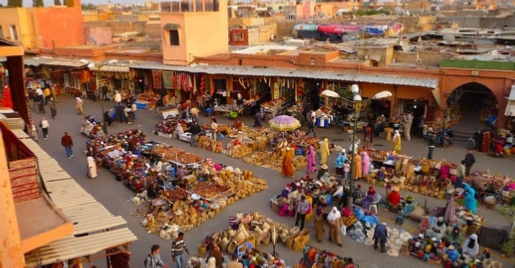 TRAVEL ITINERARY FOR SIGHTSEEING TOUR OF MARRAKECH MEDINA WITH GUIDE:
There are numerous locations to see in Marrakech, and the best way to see them all is to take a walking tour with a professional credited guide. We provide guided tours of the greatest sights in Marrakech's old city, including the Jemaa el Fna square, the Koutoubia mosque, the Bahia palace, the Marrakech Museum, the Ben Youssef Madrasa, El Badi Palace, the Saadian tombs, and others.
Explore Marrakech souks:
The souks are the core of the Marrakech medina and home to the city's primary artisan workshops. See how amazing the local craftspeople are on your Marrakech walking tour. Witness firsthand how hard they work and how happy they are to produce artifacts that their forefathers have been producing for many years. In the various bazaars and stores spread across this portion of Marrakech's old town, we may still discover artisans' workshops for leather, baskets, metals, and clothing.
Jemaa El Fna square Tour:
Jemaa El Fna is one of the world's most famous squares, having been designated a Unesco World Heritage site. This unusual location attracts storytellers, snake charmers, musicians, street performers, water sellers, food stalls, henna tattoo artists, dancing lady-boys, monkey whisperers, games, orange juice vendors, and other entertainers.
Summary:
In the morning or afternoon, our private tour guide will pick you up from your hotel. We provide half-day and full-day excursions around Marrakech. You'll be taken on a tour of the greatest things to do in Marrakech as well as its best-kept secrets. During this walking tour through Marrakech's medina, you will be able to comprehend the history of each area and have exact cultural access to the city's most prominent religious-touristic-culture components. You will see the famed marketplaces, workshops, castles, and squares of Marrakech. Our Marrakech tour guide will take you to your hotel or any other location within the medina.
INFO:
A Marrakech private tour guide is required to fully comprehend and visit Marrakech monuments, palaces, mosques, religious schools, marketplaces, and have the right historical perspective.
HALF DAY AND FULL-DAY SIGHTSEEING TOUR OF MARRAKECH MEDINA
The Medina of Marrakech is a magnificent location and a one-of-a-kind tourism destination. Marrakech's old town has a lot to offer, and on a Marrakech Medina guided tour, you can expect to immerse yourself in culture, custom, religiousness, and over 1000 years of urban historic growth.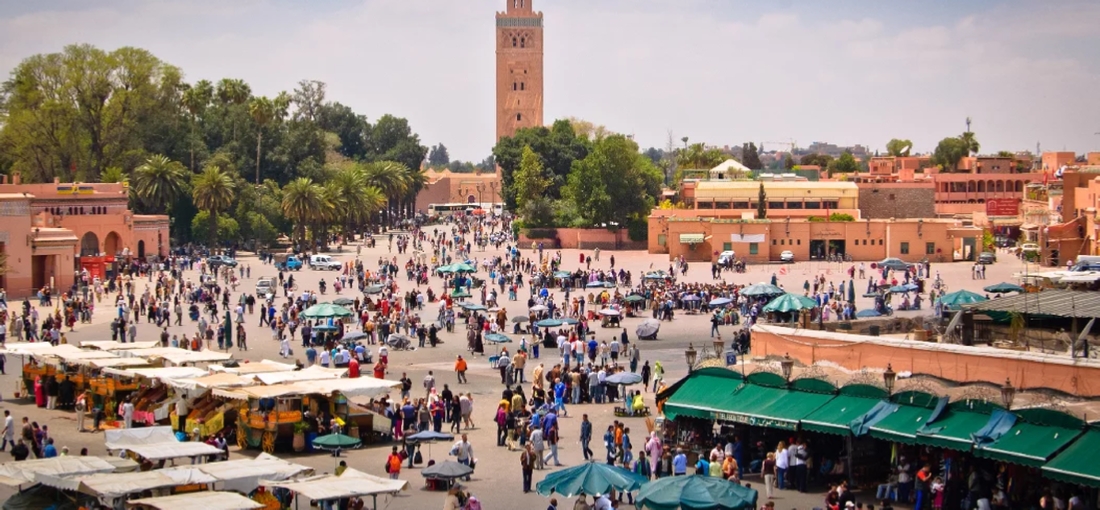 Price Quote
FULL-DAY SIGHTSEEING TOUR OF MARRAKECH MEDINA

Experienced driver with A/C vehicle.
Pick-up and drop-off at your hotel.
Private transfers.
Local medina guide.
Tea or coffee break.




RESERVE YOUR MARRAKECH ACTIVITY
Let us know how many people want to join this Marrakech activity with you, tell us your travel dates (approx.) We send you back price quote with best available option.


TOP PHOTOS FOR SIGHTSEEING TOUR OF MARRAKECH MEDINA:
INCLUSIONS / EXCLUSIONS / TRAVEL MAP FOR SIGHTSEEING TOUR OF MARRAKECH MEDINA
Contact us



Private Transfers: from your hotel.
Explore best sights in Medina.
MARRAKECH ACTIVITY OPTIONAL

Guide speaking: English / French.
Experience Jemma El Fna square.




MARRAKECH ACTIVITY SUMMARY

One of the best Marrakech activities.
Guided Medina Excursion 4 Hours.
Guided Medina Excursion Full Day.




Group discounts: On request.
Reservation: by phone or email.
Optional: Medina food tour.
Optional: Horse carriage tour.
Family friendly activity in Marrakech.





Contact us

RESERVATION FOR HOT AIR BALLOON MARRAKECH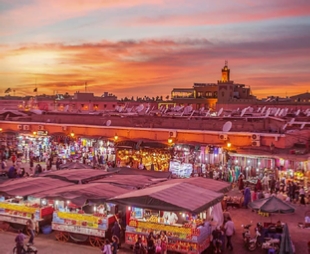 GUIDED MEDINA EXCURSION WITH LOCAL GUIDE
Departure: any place in Marrakech
Hotel Transfers: Included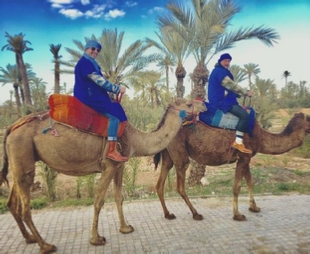 GUIDED CAMEL RIDE IN MARRAKECH PALMERIES
Departure: any place in Marrakech
Hotel Transfers: Included

Local Guides & All Meals: Yes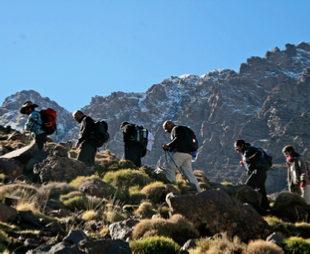 2-DAY ADVENTURE TOUBKAL TREK IN ATLAS MOUNTAINS
Departure: any place in Marrakech
Hotel Transfers: Included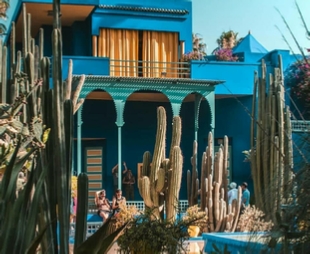 MARRAKECH MAJORELLE GARDENS EXCURSION
Departure: any place in Marrakech
Hotel Transfers: Included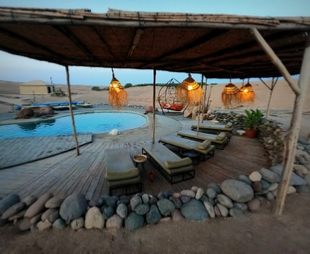 PRIVATE DAY EXCURSION TO AGAFAY DESERT
Departure: any place in Marrakech
Hotel Transfers: Included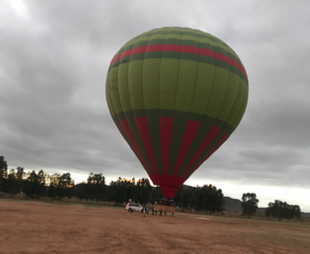 HOT AIR BALLOON EXCURSION IN MARRAKECH
Departure: any place in Marrakech
Hotel Transfers: Included







BEST MARRAKECH ACTIVITIES IN 2023
Contact us for Exciting Things To Do In Marrakech. We offer Hot air balloon activity in Marrakech, also hidden treasures near the Red City of Marrakech and sightseeing with guided visit to the many attractions in Marrakech.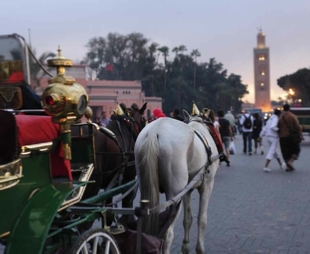 HORSE CARRIAGE TOUR OF MARRAKECH ONE HOUR RIDE
Departure: any place in Marrakech
Hotel Transfers: Included



AUTHENTIC MARRAKECH COOKING CLASS
Departure: any place in Marrakech
Hotel Transfers: Included