We create a personalized Morocco Tour itinerary depending on your interests and desires. After getting our first draft of the itinerary, you are free to make changes to your budget, tour itinerary, hotel, and timetable — we are flexible! You can travel as a couple or in a small group of family, friends, or coworkers. Our staff of expert Morocco local tour guides will manage your private tour and ensure that all travel arrangements go as planned.


Email: contact@privatemarrakechtrips.com
WhatsApp: +212 661 24 07 10


Address: Hay El Bahja Nr 637, Marrakech
PRIVATE 1 DAY TRIPS FROM MARRAKECH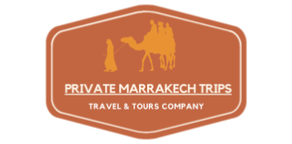 MARRAKECH ACTIVITIES & PRIVATE TRANSFERS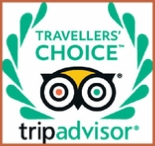 Marrakech Tours
Contact us
Marrakech Day Trips
Private Transfers
Medina Transfers Marrakech 24/7
Day Trip To Casablanca and Rabat
Phone / WhatsApp: +212 661 24 07 10

Email: contact@privatemarrakechtrips.com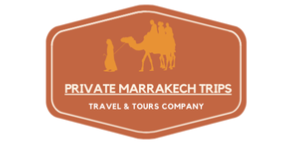 Explore Morocco with your own private English-speaking guide, who is eager to show you around his country. Don't waste time studying the top spots to visit in Morocco. Allow our travel specialists to inspire you! We offer comfortable private Marrakech transfers.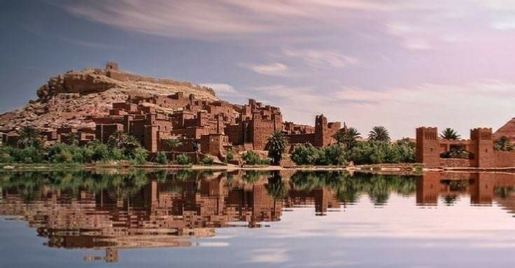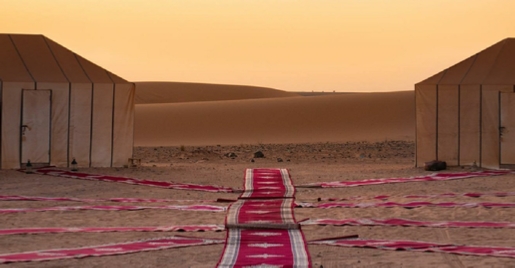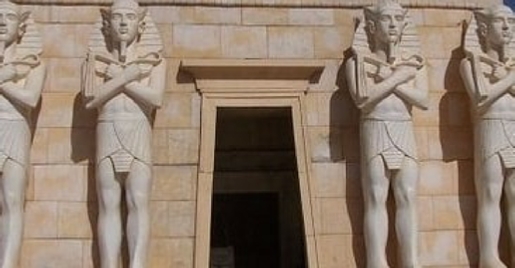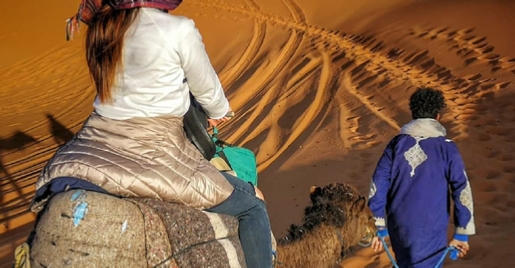 TRAVEL ITINERARY FOR TOUR FROM MARRAKECH:
DAY 1: MARRAKECH - ATLAS MOUNTAINS - OUARZAZATE - ZAGORA
This tour departure Marrakech , available every day, including private transfers, organised by Private Marrakech Trips. After breakfast, leave from your Marrakech hotel/riad to the High Atlas Mountains and the famed Tizi N'Tichka pass (2260m). Views of valleys and Berber communities perched on mountain slopes are stunning from these heights, often scarcely discernible from the mountains themselves. It continues to rain after you cross the pass until you get in Ouarzazate for lunch. You next cross another minor pass, Tizi N'Tinfifite, before arriving at the Valley Dra'a, which leads to Agdez.
We travel along the traditional caravan route between the mountains and the river, stopping at many villages and gardens along the way to give you a better sense of life along the oasis. Then you'll arrive in the Zagora desert, where you'll have dinner among the dunes at the nomad tent camp where you'll spend the first night of your two-day excursion from Marrakech to Zagora. (Overnight Camel Trek in Zagora).
DAY 2: ZAGORA - OUARZAZATE - AIT BENHADDOU - MARRAKECH
We get up early enough to watch the sunrise, and the gorgeous dance of shadows on the sand dunes will reward you. After breakfast and a shower at the berber camp, you'll take a short detour back to the north. To access the Unesco World Heritage Site of Ait Ben Haddou, you must deviate from the main road to Marrakech through Ouarzazate (declared World Heritage Site by Unesco in 1986). This renowned Moroccan Kasbah has appeared in a number of Hollywood blockbusters and was one of the most important strongholds on the ancient Salt caravan routes, when traders transported slaves, gold, ivory, and salt from Sub-Saharan Africa to Marrakech and beyond.
Continue down the new road to Telouet Kasbah, formerly home to the Lords of the Atlas, the El-Glaoui dynasty, and now in ruins after the last Pasha fled the country when the French departed. The primary road back to Marrakesh follows the river as it enters the mountains, passing through various Berber communities. You may occasionally go down into the river valleys, which are lined with oleander and fruit trees. The gardens are abundant with olives, walnuts, pomegranates, apples, pears, and quinces. Berber women and children care for goats and cattle, climbing even the steepest hill in search of fodder and fuel. We get at Marrakech late in the afternoon. Our two-day desert trip from Marrakech to Zagora has concluded.
INFO:
Please keep in mind that Zagora is a stony desert that, unlike the Erg Chegaga Sahara desert, lacks large dunes.
SAHARA TOUR FROM MARRAKECH 2-DAY: MARRAKECH TO ZAGORA DESERT TOUR
This Zagora desert tour is well-known for its sunsets and stunning draa valley, as well as its camel trek and stay in a desert tent. When you arrive in Zagora, you will be greeted by your camels, who will accompany you into the desert. After around an hour riding camels, you will arrive at your Zagora desert camp, where you will eat dinner, play drums, and spend the night in authentic nomad tents.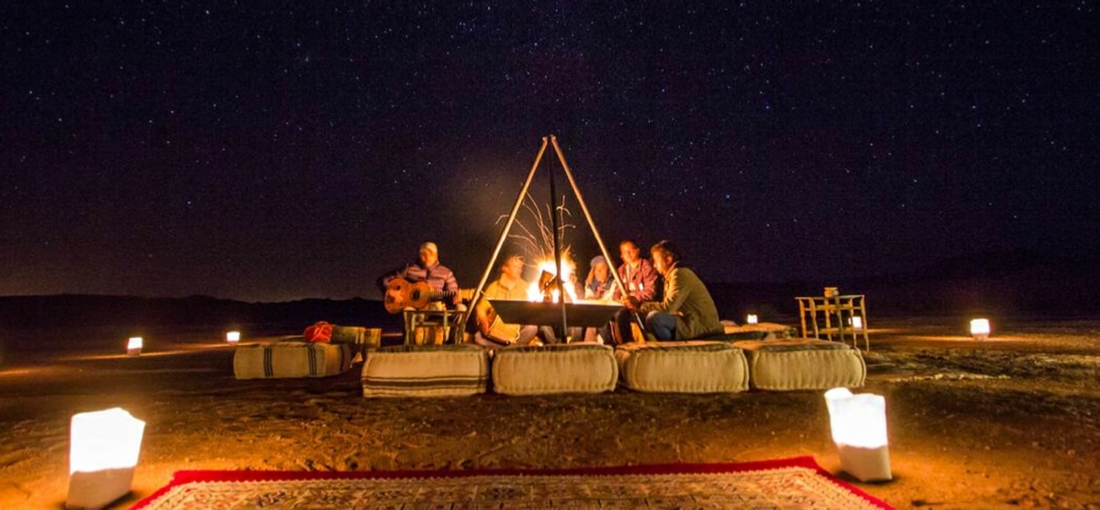 Price Quote
SAHARA TOUR FROM MARRAKECH TO ZAGORA DESERT TOUR 2 DAYS

Experienced driver/guide, private travel in A/C car.
Pick-up and drop-off at your hotel.
Camel ride to Sahara desert camp.
Breakfast and dinner are provided.
Free time to see the sights, breaks for photos.
Customized/adaptable stops during the tour.


Lunches , Drinks, Personal expenses, Entrance fees, Airline tickets to and from Morocco, Tips.


Let us know how many people will be going with you, your approximate tour dates, type of accommodation you require (standard/luxury). We respond with a pricing quotation asap.


TOP PHOTOS FOR GUIDED TOUR FROM MARRAKECH:
INCLUSIONS / EXCLUSIONS / TRAVEL MAP FOR MARRAKECHTOUR
Contact us



Private Tour: with A/C vehicle.
Accommodation: Desert camp.
MARRAKECH TOUR HIGHLIGHTS

Driver / Guide: English / French.





Explore Ait Benhaddou Kasbah.
Visit Ouarzazate film studios.
Night in Sahara desert camp.
Travel through Atlas mountains.




Special requirements: Tell us.
Travel with children: Available.






RESERVATION FOR SAHARA TOUR FROM MARRAKECH TO ZAGORA 2 DAYS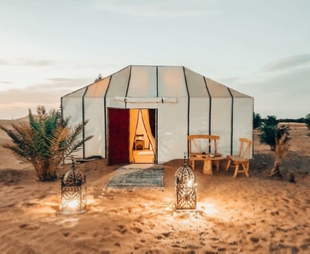 2-DAY TOUR TO ZAGORA DESERT DEPARTURE MARRAKECH
Tour Departure: Marrakech / Transfers: Private
Duration: 2 Days / Camel Ride: Yes

Overnights: riad, hotel, Desert camp


3-DAY TOUR TO MERZOUGA DESERT DEPARTURE MARRAKECH
Tour Departure: Marrakech / Transfers: Private
Duration: 3 Days / Camel Ride: Yes

Overnights: riad, hotel, Desert camp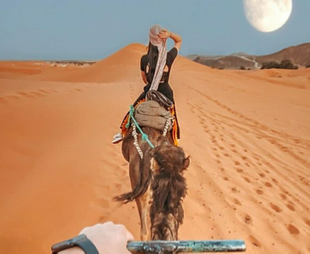 3-DAY TOUR TO ERG CHEGAGA DESERT DEPARTURE MARRAKECH
Tour Departure: Marrakech / Transfers: Private
Duration: 3 Days / Camel Ride: Yes







SAHARA DESERT TOURS FROM MARRAKECH IN 2023
How to make the most of your time in Morocco? From Marrakech, take a guided sightseeing tour, activity, or outdoor adventure. Make the most of your stay by following the advice of a knowledgeable local guide.

Overnights: riad, hotel, Desert camp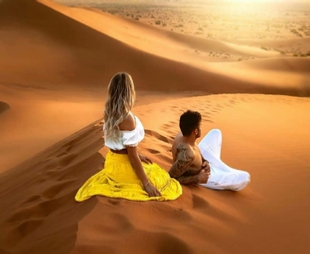 4-DAY TOUR TO CHEGAGA DESERT DEPARTURE MARRAKECH
Tour Departure: Marrakech / Transfers: Private
Duration: 4 Days / Camel Ride: Yes

Overnights: riad, hotel, Desert camp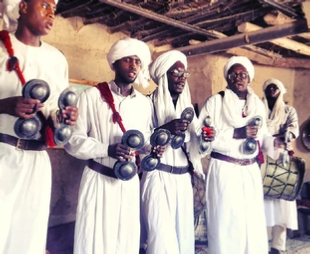 4-DAY MOROCCO TOUR TO MERZOUGA DESERT
Tour Departure: Marrakech / Transfers: Private
Duration: 4 Days / Camel Ride: Yes

Overnights: riad, hotel, Desert camp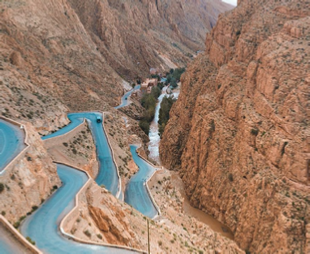 5-DAY SOUTH MOROCCO DESERT TOUR DEPARTURE MARRAKECH
Tour Departure: Marrakech / Transfers: Private
Duration: 5 Days / Camel Ride: Yes







Overnights: riad, hotel, Desert camp


6-DAY MOROCCO KASBAH TOUR DEPARTURE MARRAKECH
Tour Departure: Marrakech / Transfers: Private
Duration: 6 Days / Camel Ride: Yes

Overnights: riad, hotel, Desert camp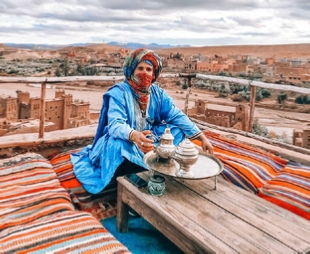 7-DAY MOROCCO BERBER TOUR DEPARTURE MARRAKECH
Tour Departure: Marrakech / Transfers: Private
Duration: 7 Days / Camel Ride: Yes