We create a personalized Morocco Tour itinerary depending on your interests and desires. After getting our first draft of the itinerary, you are free to make changes to your budget, tour itinerary, hotel, and timetable — we are flexible! You can travel as a couple or in a small group of family, friends, or coworkers. Our staff of expert Morocco local tour guides will manage your private tour and ensure that all travel arrangements go as planned.


Email: contact@privatemarrakechtrips.com
WhatsApp: +212 661 24 07 10


Address: Hay El Bahja Nr 637, Marrakech
PRIVATE 1 DAY TRIPS FROM MARRAKECH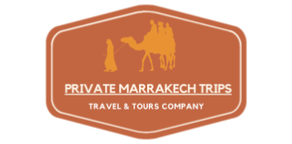 MARRAKECH ACTIVITIES & PRIVATE TRANSFERS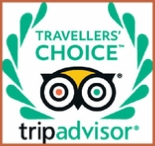 Marrakech Tours
Contact us
Marrakech Day Trips
Private Transfers
Medina Transfers Marrakech 24/7
Day Trip To Casablanca and Rabat
Phone / WhatsApp: +212 661 24 07 10

Email: contact@privatemarrakechtrips.com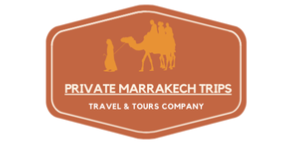 Explore Morocco with your own private English-speaking guide, who is eager to show you around his country. Don't waste time studying the top spots to visit in Morocco. Allow our travel specialists to inspire you! We offer comfortable private Marrakech transfers.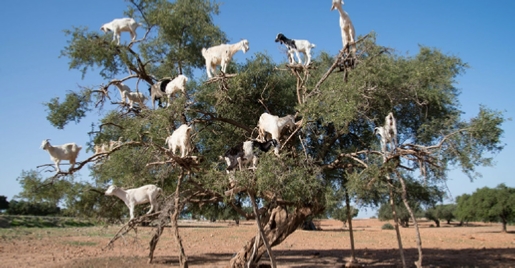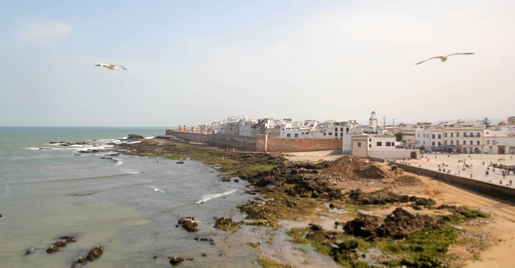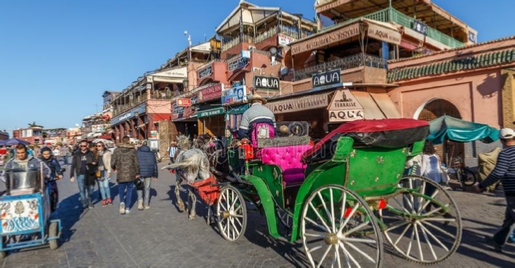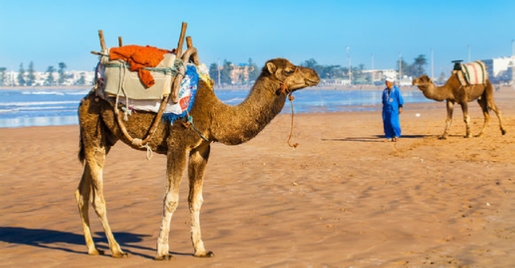 TRAVEL ITINERARY FOR DESERT TOUR FROM AGADIR:
DAY 1: AGADIR - TAGHAZOUT
This tour departure Agadir , available every day, including private transfers, organised by Private Marrakech Trips. Morocco's Atlantic Coast is well-known for its surfing and other watersports. We leave Agadir and travel along the coast to Taghazout, where you will have time to try surfing; there are several locations to acquire lessons and hire equipment. You may also combine yoga and surfing. The following night will be spent at a hotel here.
DAY 2: TAGHAZOUT - ESSAOUIRA
We continue along the coast after breakfast, pausing to see little fishing communities and take in the wide vistas of the sea and beaches. We should arrive at Essaouira in time for lunch, leaving you with the rest of the day to explore this delightful seaside medina. Spend the night in a riad in the medina.
DAY 3: ESSAOUIRA EXCURSION - MARRAKECH
Today, we explore this medieval medina with its eclectic architecture. The main center is dominated by Portuguese houses, and as you walk the tiny lanes, you will come upon a Jewish enclave. Essaouira was historically a slave trafficking port, and the slaves carried their distinctive Gnawa music with them. An annual international music festival is held here to highlight the diversity of music. Art is extremely popular, and there are several galleries nestled away in these streets. Then we follow the route to Marrakech, where you may stop along the way to watch how the priceless oil is harvested from the nuts of the Argan tree. You may also observe the goats as they climb the trees in quest of goodies. When you arrive in Marrakech, you may unwind at your hotel and enjoy the remainder of the day at your leisure.
DAY 4: MARRAKECH - AGADIR
Today you will meet your local guide at your accommodation to begin your exploration of Marrakech, the red city. This tour covers the Koutoubia Garden, the Bahia Palace, the Majorelle Garden, the Saadiens Tombes, the Mederssa Ben Youssef, the Souks, and the famed Square Jemaa El Fna to watch the entertainment (snack charmers, dancers, and storytellers). Your driver will return you to Agadir at the agreed-upon time, either in the morning or after lunch, depending on your option.
INFO:
If this itinerary does not meet your needs, we are willing to design a bespoke Agadir tour for you based on the number of days you require, your budget, and your preferred lodging. Please contact us at any time for more information and specifics about your customized Agadir vacation.
AGADIR AND THE ATLANTIC COAST TOUR 4 DAYS
We provide adventure tours in Marrakech, Essaouira, and Agadir. Our driver will pick you up at your accommodation in Agadir for the Atlantic Coast Tour. Explore Taghazout, a surfers' paradise with stunning views of the Atlantic coast.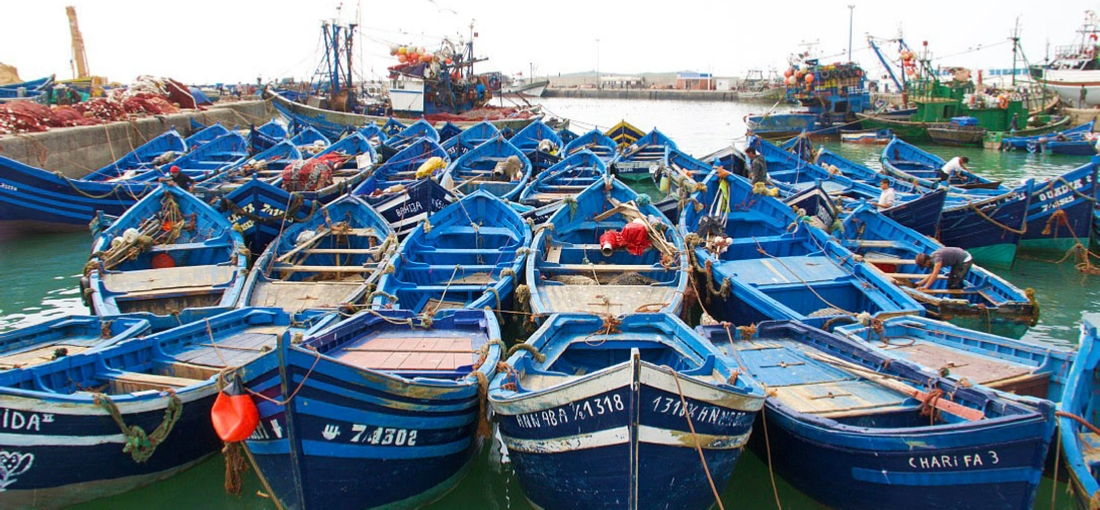 Price Quote
MOROCCO ATLANTIC COAST TOUR FROM AGADIR 4-DAYS

Experienced driver/guide, private travel in A/C car.
Pick-up and drop-off at your hotel in Agadir.
Camel ride to Sahara desert to reach our camp.
Breakfasts, dinners are provided.
Customized/adaptable stops during the tour.


Lunches , Drinks, Personal expenses, Entrance fees, Airline tickets to and from Morocco, Tips.


Tell us how many people will be going with you, approximate tour dates, accommodation you require (standard/luxury). We respond with a pricing quotation asap.


TOP PHOTOS FOR GUIDED TOUR FROM AGADIR:
INCLUSIONS / EXCLUSIONS / TRAVEL MAP FOR SAHARA TOUR FROM AGADIR
Contact us



Private Tour: with A/C vehicle.
Camel ride: Available at beach.
Accommodation: hotels, riads.

Driver / Guide: English / French.





Explore Atlantic coast in Morocco.
Visit medina of Marrakech.
Explore Essaouira and medina.




Special requirements: Tell us.
Travel with children: Available.






RESERVATION FOR MOROCCO ATLANTIC COAST TOUR FROM AGADIR 4-DAYS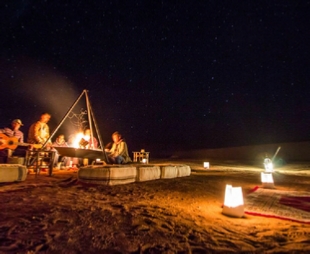 3-DAY ERG CHEGAGA DESERT TOUR DEPARTURE AGADIR
Tour Departure: Agadir / Transfers: Private
Duration: 3 Days / Camel Trek: Yes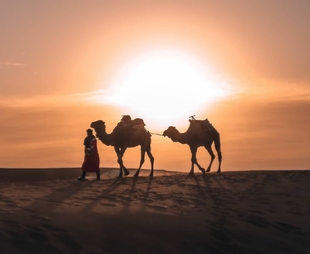 4-DAY MOROCCO ATLANTIC COAST TOUR DEPARTURE AGADIR
Tour Departure: Agadir / Transfers: Private
Duration: 3 Days / Camel Trek: Yes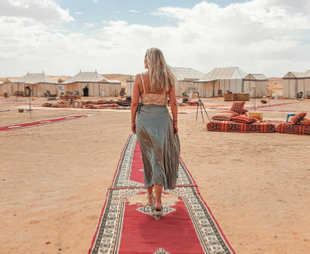 4-DAY GUIDED SAHARA DESERT TOUR DEPARTURE AGADIR
Tour Departure: Agadir / Transfers: Private
Duration: 3 Days / Camel Trek: Yes







SAHARA DESERT TOURS FROM AGADIR IN 2023
Personal Agadir tours can be arranged with Agadir Local Experts. Enjoy Morocco's largest choice of multi-day trips right at your fingertips.