We create a personalized Morocco Tour itinerary depending on your interests and desires. After getting our first draft of the itinerary, you are free to make changes to your budget, tour itinerary, hotel, and timetable — we are flexible! You can travel as a couple or in a small group of family, friends, or coworkers. Our staff of expert Morocco local tour guides will manage your private tour and ensure that all travel arrangements go as planned.


Email: contact@privatemarrakechtrips.com
WhatsApp: +212 661 24 07 10


Address: Hay El Bahja Nr 637, Marrakech
PRIVATE 1 DAY TRIPS FROM MARRAKECH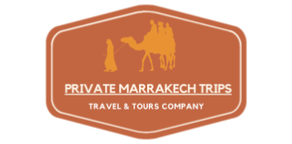 MARRAKECH ACTIVITIES & PRIVATE TRANSFERS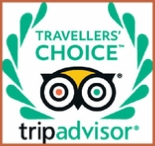 Marrakech Tours
Contact us
Marrakech Day Trips
Private Transfers
Medina Transfers Marrakech 24/7
Day Trip To Casablanca and Rabat
Phone / WhatsApp: +212 661 24 07 10

Email: contact@privatemarrakechtrips.com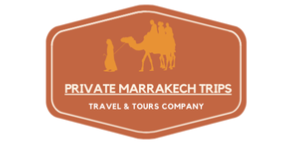 Explore Morocco with your own private English-speaking guide, who is eager to show you around his country. Don't waste time studying the top spots to visit in Morocco. Allow our travel specialists to inspire you! We offer comfortable private Marrakech transfers.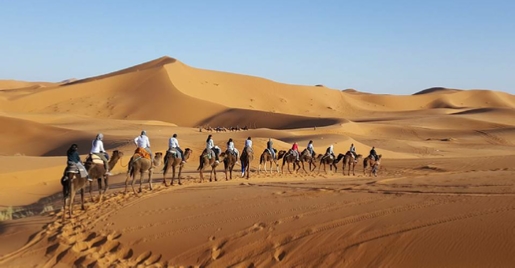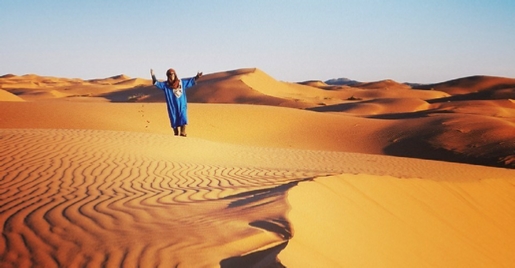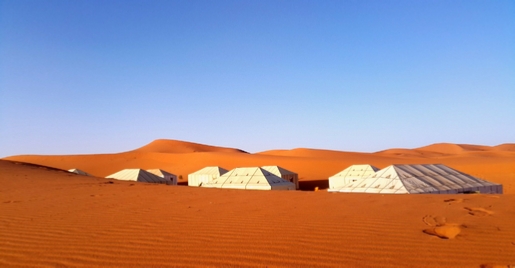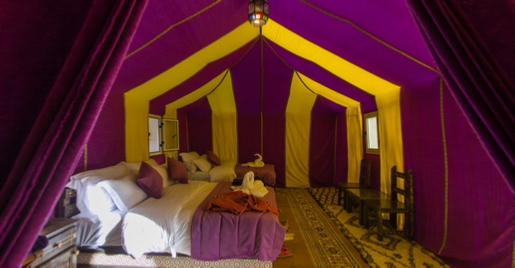 TRAVEL ITINERARY FOR DESERT TOUR FROM OUARZAZATE TO ERG CHEGAGA 3-DAYS:
DAY 1: OUARZAZATE – AGDZ – ZAGORA - M'HAMID
This tour departure Ouarzazate , available every day, including private transfers, organised by Private Marrakech Trips. Departure via 4 wheel drive in the morning from Ouarzazate M'hamid, through the Draa Valley and its 'a thousand and one thousand' kasbahs, encircling a 200-kilometer grove. Following that comes a journey through the villages of Zagora and Agdz. Following that, there will be a layover at Tamgrout, a visit to the Koranic library, an invitation to see pottery manufacture, and a tour through the underground streets. Continue through the Ouled Brahim and Reg Elfaija groves to the footpath. Continue to M'hamid, the final Draa palm grove and the start of the desert, and arrive at the tent near the desert. Bivouac is the location of settlement.
DAY 2: M'HAMID – CHEGAGA
After breakfast, ride a camel for an hour before beginning a 4x4 track to the enormous sand dunes of Chegaga, Morocco's largest dunes; lunch is served at twelve o'clock beneath the shade of palm trees or Tamarisk posts. Return to the Chegaga path. Arrival at the bivouac site. Take in the breathtaking sunset. Dinner and overnight accommodations are provided in tents beneath the brilliant, beautiful stars.
DAY 3: CHEGAGA – FUM ZGUID - TAZNAKHTE - OUARZAZATE
Departure to Ouarzazate by the trail between the Erg Chegaga and the dry bed of the Draa, past Lake Iriqui, Foum Zguid, and Taznakht. Throughout the day, photo stops will be taken between Taznakht and Ouarzazate. You may stay at the Erg Chigaga desert luxury camp on your Morocco Sahara desert trek from Ouarzazate to Erg Chegaga.
INFO:
Ouarzazate is known as the "Gateway to the Sahara Desert" because it provides travelers with exciting desert adventures. Visit a traditional kasbah and take a camel ride at Chegaga dunes, a well-known Oasis in Ouarzazate.
SAHARA DESERT TOUR FROM OUARZAZATE: 3-DAY DESERT TOUR ERG CHIGAGA
One of our most popular private Erg Chigaga excursions from Ouarzazate is to Erg Chigaga. The Erg Chigaga dunes are one of the nicest spots in the Moroccan Sahara desert (together with the Erg Chebbi dunes). The night might be spent at a luxury Erg Chigaga desert camp, which would be a unique Morocco desert experience.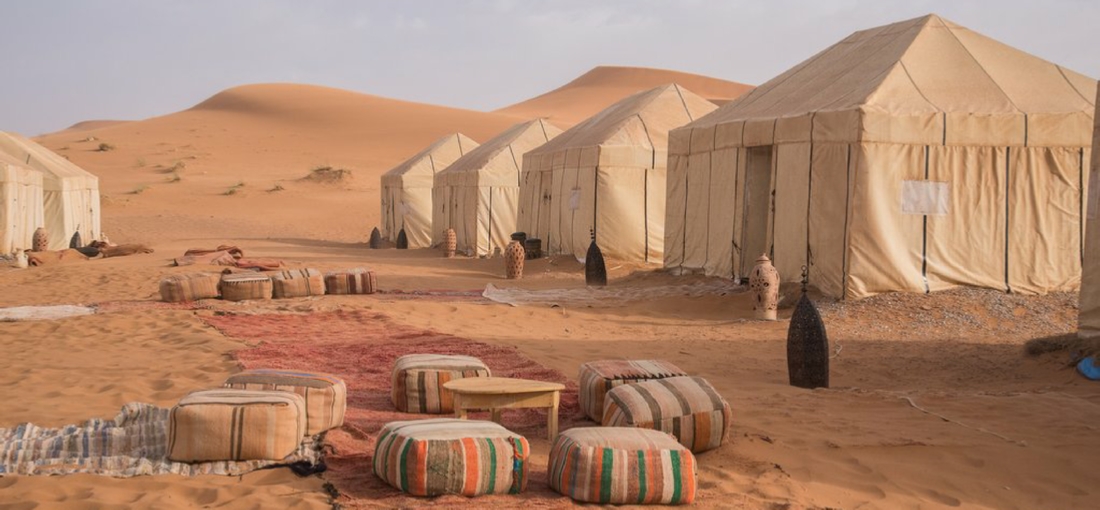 Price Quote
SAHARA DESERT TOUR FROM OUARZAZATE TO ERG CHEGAGA 3 DAYS

Experienced driver/guide, private travel in A/C car.
Pick-up and drop-off at your hotel in Ouarzazate.
Camel ride in Sahara dunes to reach the camp.
Breakfast and dinner are provided.
Customized/adaptable stops during the tour.


Lunches , Drinks, Personal expenses, Entrance fees, Airline tickets to and from Morocco, Tips.


Let us know how many people will be going with you, your approximate tour dates, type of accommodation you require (standard/luxury). We respond with a pricing quotation asap.


TOP PHOTOS FOR SAHARA DESERT TOUR FROM OUARZAZATE:
INCLUSIONS / EXCLUSIONS / TRAVEL MAP FOR SAHARA TOUR FROM OUARZAZATE
Contact us



Private Travel: with A/C vehicle.
Camel trekking: Included.
Accommodation: Sahara camp.
OUARZAZATE TOUR HIGHLIGHTS

Driver / Guide: English / French.





Explore Sahara desert in Morocco.
Visit Draa valley and oases.
Camel ride in Chegaga desert.
Overnight in Morocco desert camp.
Travel through South Morocco.




Special requirements: Tell us.
Travel with children: Available.






RESERVATION FOR DESERT TOUR FROM OUARZAZATE TO ERG CHEGAGA 3-DAYS