We create a personalized Morocco Tour itinerary depending on your interests and desires. After getting our first draft of the itinerary, you are free to make changes to your budget, tour itinerary, hotel, and timetable — we are flexible! You can travel as a couple or in a small group of family, friends, or coworkers. Our staff of expert Morocco local tour guides will manage your private tour and ensure that all travel arrangements go as planned.


Email: contact@privatemarrakechtrips.com
WhatsApp: +212 661 24 07 10


Address: Hay El Bahja Nr 637, Marrakech
PRIVATE 1 DAY TRIPS FROM MARRAKECH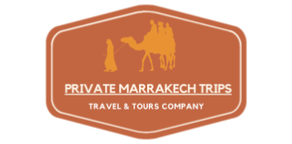 MARRAKECH ACTIVITIES & PRIVATE TRANSFERS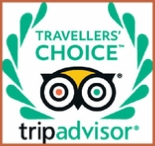 Marrakech Tours
Contact us
Marrakech Day Trips
Private Transfers
Medina Transfers Marrakech 24/7
Day Trip To Casablanca and Rabat
Phone / WhatsApp: +212 661 24 07 10

Email: contact@privatemarrakechtrips.com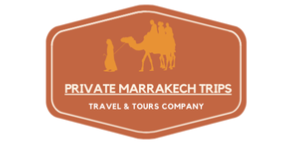 Explore Morocco with your own private English-speaking guide, who is eager to show you around his country. Don't waste time studying the top spots to visit in Morocco. Allow our travel specialists to inspire you! We offer comfortable private Marrakech transfers.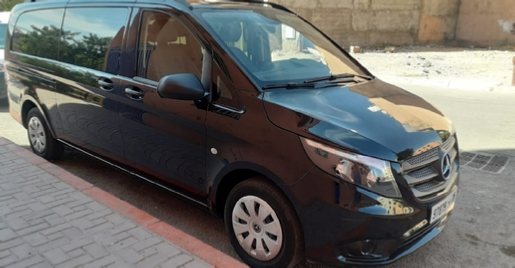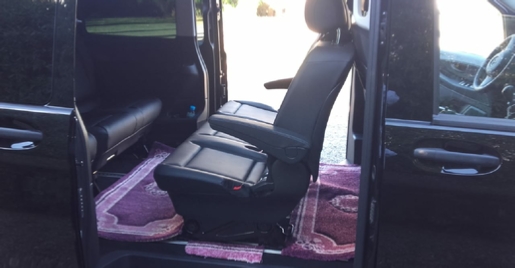 DETAILS FOR PRIVATE MEDINA TRANSFERS IN MARRAKECH:
Our transfer services are available 24/7, making it easy to book and travel at any time.
Personalized service: We offer personalized services tailored to meet your individual needs, ensuring that you receive the best possible experience.
Competitive pricing: Our prices are competitive and transparent, with no hidden fees or extra charges.
Safe and secure: We prioritize your safety and security, and we take all necessary measures to ensure that you have a safe and secure journey.
Hassle-free booking: Our booking process is simple and straightforward, with easy payment options, making it easy to reserve your transfer in advance.
INFO:
Overall, reserving with us for Private Marrakech Medina Transfers ensures a hassle-free, comfortable, and convenient transfer experience.
EFFORTLESS MEDINA TRANSFERS IN MARRAKECH: EXPERIENCE ULTIMATE PRIVACY WITH OUR PRIVATE TRANSFER SERVICE
Comfortable and private vehicles: Our vehicles are well-maintained, comfortable, and private to ensure your journey is enjoyable and stress-free. Experienced drivers: Our drivers are knowledgeable about the city, and they take the shortest and safest routes to your destination, ensuring a smooth ride.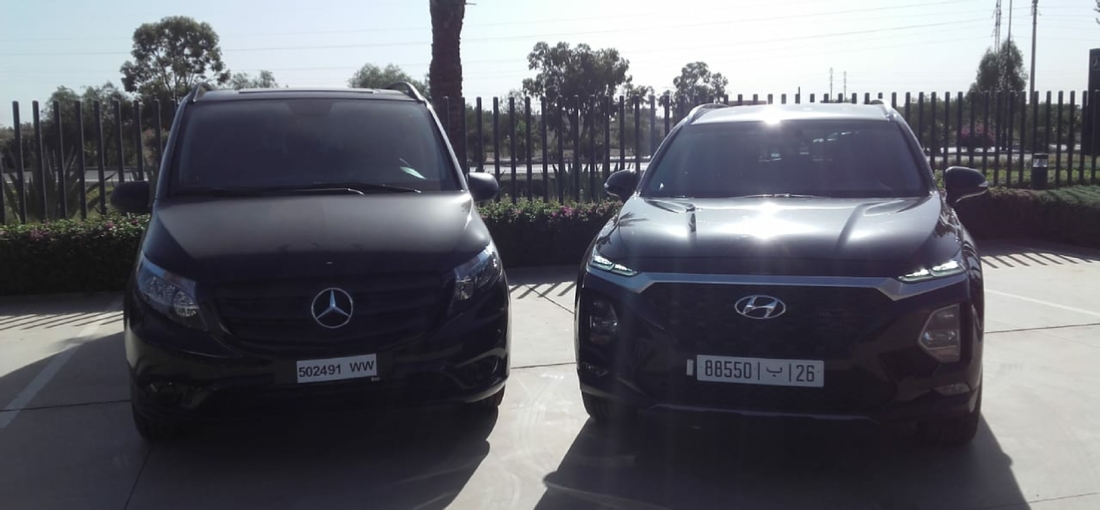 Price Quote
PRIVATE MEDINA TRANSFERS IN MARRAKECH (ON TIME SERVICE)

Experienced driver with A/C vehicle.
Pick-up and drop-off at your hotel.
Private and comfortable transfers.
On time departure. Baby seat on request.
Friendly and experienced driver.


Delays more than 10 minutes. (Contact us for details)


RESERVE YOUR PRIVATE TRANSFER IN MARRAKECH
Let us know how many people want to join this private transfer service and tell us your transfer date. We send you back price quote with best available option.


TOP PHOTOS FOR PRIVATE MEDINA TRANSFERS IN MARRAKECH:
INCLUSIONS / EXCLUSIONS FOR PRIVATE MEDINA TRANSFERS IN MARRAKECH:
Email us



Private Transfer: from medina in Marrakech.
Local Driver: yes Day / Nights transfers: Yes
MARRAKECH TRANSFER HIGHLIGHTS

Driver speaking: English / French.




MARRAKECH TRANSFER SUMMARY

On time service with private transfers.
Drivers with 5+ years of experience.
Between hotels transfer service.
Customizable transfers on request.
Always affortable pricing.




Group discounts: On request.
Reservation: by email , WhatsApp or phone.
Return transfers offered.
Family friendly transfers.





Contact us
MEDINA TRANSFERS IN MARRAKECH (PRIVATE TRANSFERS)

1 pax

2 pax

3 pax

4 pax

5 pax

more?

€ 10

€ 10

€ 12

€ 13

€ 15

contact us

DISCOUNTS FOR FAMILIES

Child under 3 years - Free

Child 6 -10 years - Half Price

CANCELLATION POLICY

24 hour cancellation FREE

12-hour cancellation fee: 20%

1-hour cancellation fee: 10%
WhatsApp
Phone