We create a personalized Morocco Tour itinerary depending on your interests and desires. After getting our first draft of the itinerary, you are free to make changes to your budget, tour itinerary, hotel, and timetable — we are flexible! You can travel as a couple or in a small group of family, friends, or coworkers. Our staff of expert Morocco local tour guides will manage your private tour and ensure that all travel arrangements go as planned.


Email: contact@privatemarrakechtrips.com
WhatsApp: +212 661 24 07 10


Address: Hay El Bahja Nr 637, Marrakech
PRIVATE 1 DAY TRIPS FROM MARRAKECH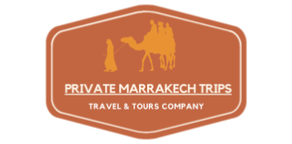 MARRAKECH ACTIVITIES & PRIVATE TRANSFERS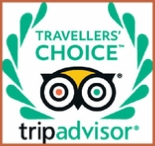 Marrakech Tours
Contact us
Marrakech Day Trips
Private Transfers
Medina Transfers Marrakech 24/7
Day Trip To Casablanca and Rabat
Phone / WhatsApp: +212 661 24 07 10

Email: contact@privatemarrakechtrips.com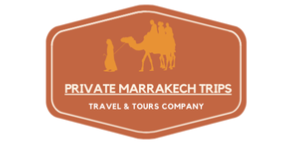 Explore Morocco with your own private English-speaking guide, who is eager to show you around his country. Don't waste time studying the top spots to visit in Morocco. Allow our travel specialists to inspire you! We offer comfortable private Marrakech transfers.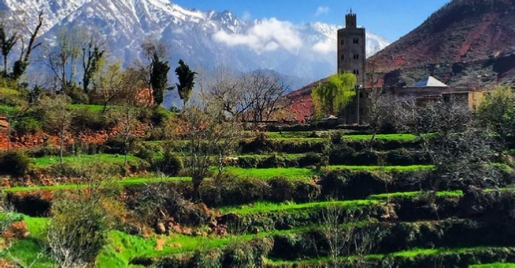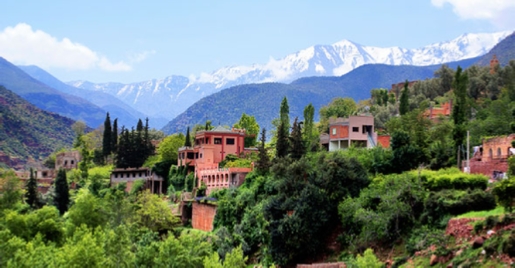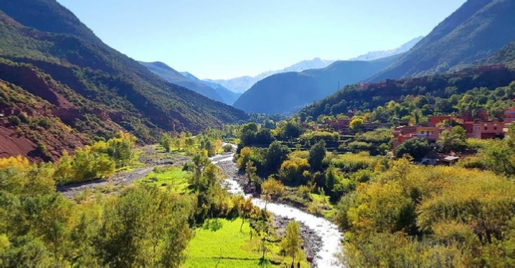 TRAVEL ITINERARY FOR PRIVATE ATLAS DAY TRIP TO OURIKA VALLEY:
The departure time is 9:00 a.m. Drive toward the snow-capped mountains, various picturesque landscapes, and Berber communities dating back to the 16th and 15th centuries. If you join the tour on a Monday, Thursday, or Friday, you will be able to visit a Berber souk. You may stop along the way to snap photographs or perhaps take a rest. View fruit orchards, vegetable terraces, and settlements perched on the sides of hills. Then we'll stop at a traditional Moroccan house to see how people live and cook, and then we'll continue driving through the valley until we arrive at an Argan oil cooperative run by local women, where you'll be able to take a break while sipping fresh mint tea with bread, butter, honey, Argan Oil, and Olive oil.
Following that, we will travel to the end of the road, abandon the car, and go hiking with a local knowledgable guide to visit several waterfalls and enjoy the peacefulness. You will get a lovely view of a 16th and 17th-century settlement of Sitti Fatma hamlet upon your return, followed by a traditional lunch at a nice restaurant with beautiful views of the valley. Return to Marrakech at 4 p.m., taking in the scenery along the valley.
INFO:
The waterfalls will surely be the highlight of your stay if you enjoy nature. Many people take advantage of the chance to swim in the river, but you should be aware that the water is freezing. The first waterfall is easily accessible, but the next ones need a little more effort to reach. You will have to climb and climb to reach some of the waterfalls, so wear adequate footwear.
OURIKA VALLEY EXCURSION DEPARTURE MARRAKECH
Get away from the rush and bustle of Marrakech and trek to the stunning Atlas Mountains. Explore the Ourika valley in the High Atlas with a professional guide in contemporary air-conditioned cars on an interesting full-private excursion from your accommodation in Marrakech. Along the journey, stop to observe traditional Berber dwellings and a women's Argan cooperative. Enliven yourself by lovely spectacular waterfalls and at the roadside souk, and then eat lunch at one of the local restaurants by the riverside while dipping your feet in the river.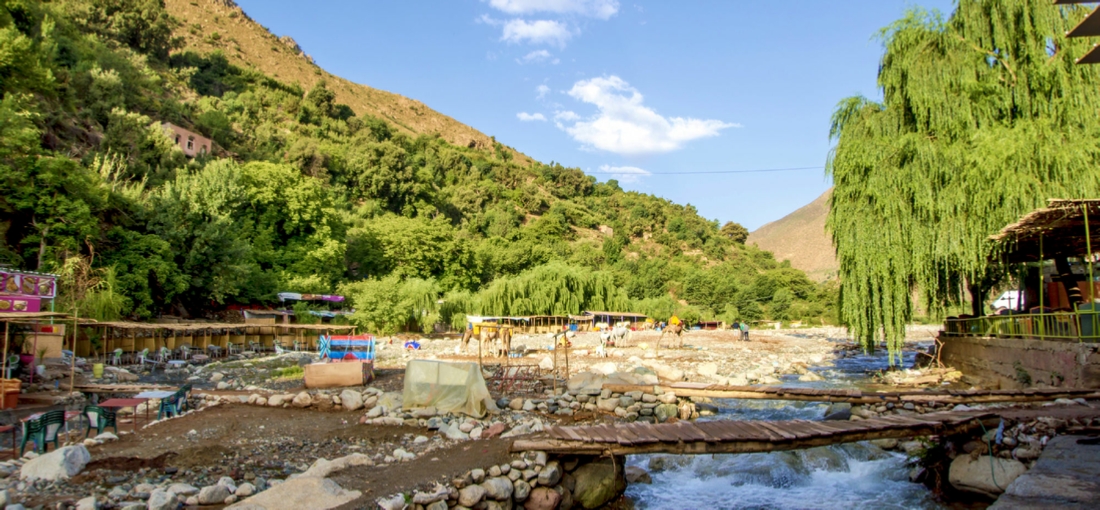 Price Quote
GUIDED ATLAS DAY TRIP TO OURIKA VALLEY

Experienced driver/guide, private travel in A/C car.
Pick-up and drop-off at your hotel.
Local guide in Ourika valley.
Free time to see the sights, breaks for photos.
Customized and adaptable stops during the day trip.


Lunch , Soft drinks, Personal expenses, Entrance fees, Airline tickets to / from Morocco, Tips.


Let us know how many people traveling with you, your travel dates (approx.) We send you back price quote with best available option.


TOP PHOTOS FOR GUIDED ATLAS DAY TRIP TO OURIKA VALLEY:
INCLUSIONS / EXCLUSIONS / TRAVEL MAP FOR ATLAS DAY TRIP TO OURIKA VALLEY
Contact us



Private Excursion: with A/C vehicle.
Departure: from your hotel.
MARRAKECH DAY TRIP HIGHLIGHTS

Guide: English / French speaking.




MARRAKECH DAY TRIP SUMMARY

Privately guided excursion.
Family friendly excursion.
Stroll in a typical Berber Market.
Trekking to the 7waterfalls.




Luxury transfer vehicles: On request.
Full Day Trip with best rate.
Explore waterfalls of Sitti Fatma.
Top-rated transport options.
Marrakech Private Day Tour.






RESERVATION FOR PRIVATE DAY TRIP FROM MARRAKECH TO OURIKA VALLEY