2023 MARRAKECH TAILOR-MADE TOURS WITH EXPERIENCED DRIVERS
Discover one of Morocco's most historic sites, including the Merzouga desert, while traveling back in time. Private Marrakech Trips allow you to experience the best that this magnificent location has to offer.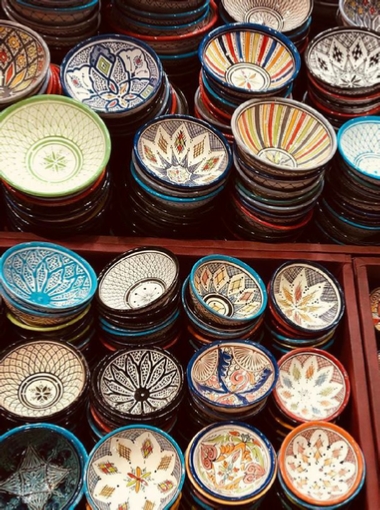 Price Quote
MARRAKECH PRIVATE TOURS, PRIVATE MARRAKECH TRIPS TO SAHARA
PRIVATE 1 DAY TRIPS FROM MARRAKECH
MARRAKECH ACTIVITIES & PRIVATE TRANSFERS
We create a personalized Morocco Tour itinerary depending on your interests and desires. After getting our first draft of the itinerary, you are free to make changes to your budget, tour itinerary, hotel, and timetable — we are flexible! You can travel as a couple or in a small group of family, friends, or coworkers. Our staff of expert Morocco local tour guides will manage your private tour and ensure that all travel arrangements go as planned.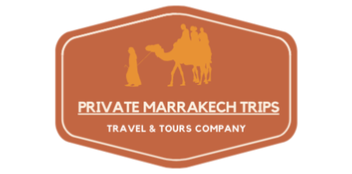 Email: contact@privatemarrakechtrips.com
WhatsApp: +212 661 24 07 10
Address: Hay El Bahja Nr 637, Marrakech
Contact us



Marrakech Tours
Marrakech Day Trips
Private Transfers
Medina Transfers Marrakech 24/7
Day Trip To Casablanca and Rabat
Explore Morocco with your own private English-speaking guide, who is eager to show you around his country. Don't waste time studying the top spots to visit in Morocco. Allow our travel specialists to inspire you! We offer comfortable private Marrakech transfers.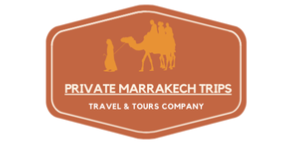 Phone / WhatsApp: +212 661 24 07 10

Email: contact@privatemarrakechtrips.com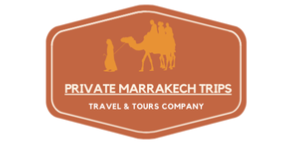 SAHARA DESERT TOURS FROM MARRAKECH IN 2023
How to make the most of your time in Morocco? From Marrakech, take a guided sightseeing tour, activity, or outdoor adventure. Make the most of your stay by following the advice of a knowledgeable local guide.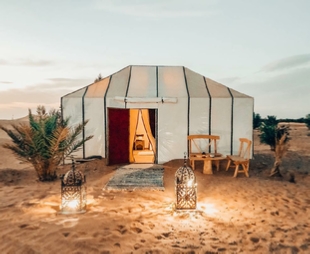 2-DAY TOUR TO ZAGORA DESERT DEPARTURE MARRAKECH
Tour Departure: Marrakech / Transfers: Private
Duration: 2 Days / Camel Ride: Yes



Overnights: riad, hotel, Desert camp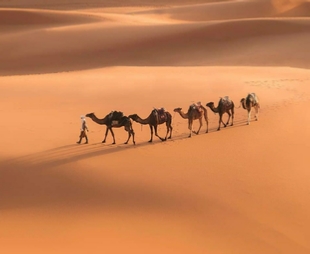 3-DAY TOUR TO MERZOUGA DESERT DEPARTURE MARRAKECH
Tour Departure: Marrakech / Transfers: Private
Duration: 3 Days / Camel Ride: Yes



Overnights: riad, hotel, Desert camp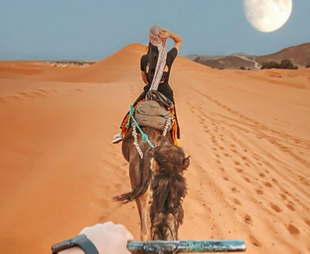 3-DAY TOUR TO ERG CHEGAGA DESERT DEPARTURE MARRAKECH
Tour Departure: Marrakech / Transfers: Private
Duration: 3 Days / Camel Ride: Yes



Overnights: riad, hotel, Desert camp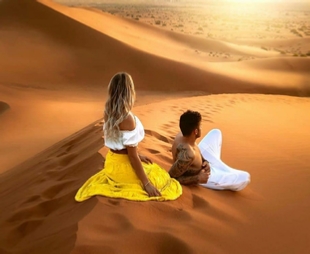 4-DAY TOUR TO CHEGAGA DESERT DEPARTURE MARRAKECH
Tour Departure: Marrakech / Transfers: Private
Duration: 4 Days / Camel Ride: Yes



Overnights: riad, hotel, Desert camp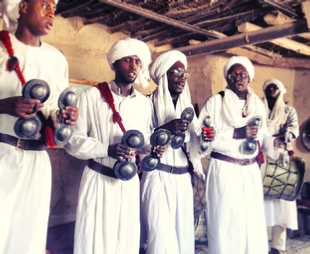 4-DAY MOROCCO TOUR TO MERZOUGA DESERT
Tour Departure: Marrakech / Transfers: Private
Duration: 4 Days / Camel Ride: Yes

Overnights: riad, hotel, Desert camp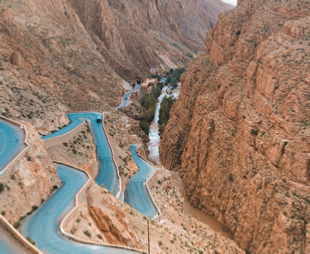 5-DAY SOUTH MOROCCO DESERT TOUR DEPARTURE MARRAKECH
Tour Departure: Marrakech / Transfers: Private
Duration: 5 Days / Camel Ride: Yes





Overnights: riad, hotel, Desert camp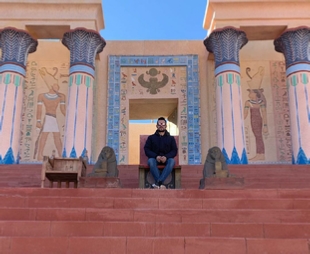 6-DAY MOROCCO KASBAH TOUR DEPARTURE MARRAKECH
Tour Departure: Marrakech / Transfers: Private
Duration: 6 Days / Camel Ride: Yes

Overnights: riad, hotel, Desert camp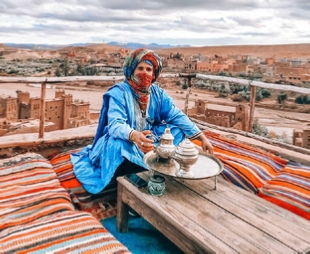 7-DAY MOROCCO BERBER TOUR DEPARTURE MARRAKECH
Tour Departure: Marrakech / Transfers: Private
Duration: 7 Days / Camel Ride: Yes