FIND THE BEST MARRAKECH ACTIVITIES WITH LOCAL GUIDES
Join us on a premium guided tour of Morocco as we share our love of the Merzouga desert, the Chegaga desert, the Atlantic coast, and the Atlas Mountains with you.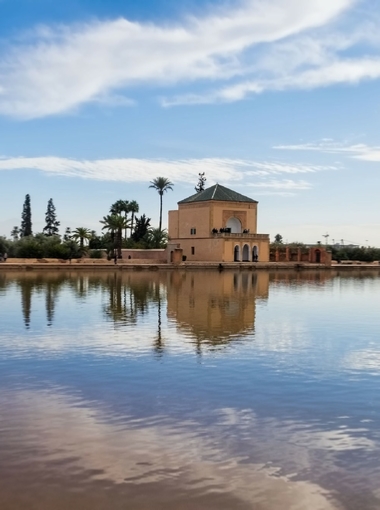 Price Quote
THE BEST PRIVATE MARRAKECH ACTIVITIES AND MEDINA TOURS 2023
PRIVATE 1 DAY TRIPS FROM MARRAKECH
MARRAKECH ACTIVITIES & PRIVATE TRANSFERS
We create a personalized Morocco Tour itinerary depending on your interests and desires. After getting our first draft of the itinerary, you are free to make changes to your budget, tour itinerary, hotel, and timetable — we are flexible! You can travel as a couple or in a small group of family, friends, or coworkers. Our staff of expert Morocco local tour guides will manage your private tour and ensure that all travel arrangements go as planned.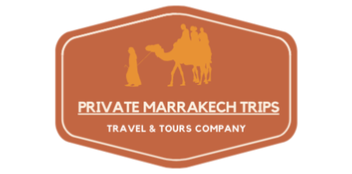 Email: contact@privatemarrakechtrips.com
WhatsApp: +212 661 24 07 10
Address: Hay El Bahja Nr 637, Marrakech
Contact us



Marrakech Tours
Marrakech Day Trips
Private Transfers
Medina Transfers Marrakech 24/7
Day Trip To Casablanca and Rabat
Explore Morocco with your own private English-speaking guide, who is eager to show you around his country. Don't waste time studying the top spots to visit in Morocco. Allow our travel specialists to inspire you! We offer comfortable private Marrakech transfers.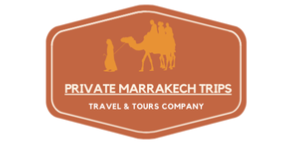 Phone / WhatsApp: +212 661 24 07 10

Email: contact@privatemarrakechtrips.com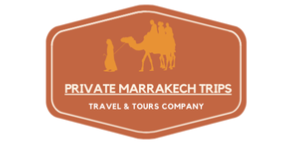 BEST MARRAKECH ACTIVITIES IN 2023
Contact us for Exciting Things To Do In Marrakech. We offer Hot air balloon activity in Marrakech, also hidden treasures near the Red City of Marrakech and sightseeing with guided visit to the many attractions in Marrakech.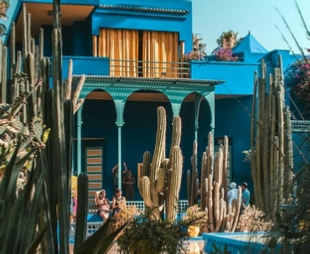 MARRAKECH MAJORELLE GARDENS EXCURSION
Departure: any place in Marrakech
Hotel Transfers: Included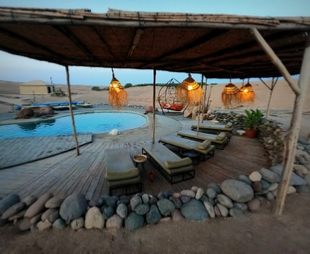 PRIVATE DAY EXCURSION TO AGAFAY DESERT
Departure: any place in Marrakech
Hotel Transfers: Included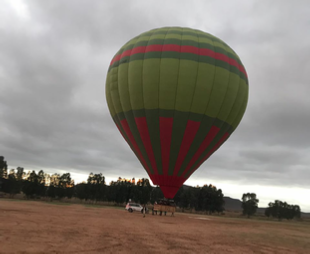 HOT AIR BALLOON EXCURSION IN MARRAKECH
Departure: any place in Marrakech
Hotel Transfers: Included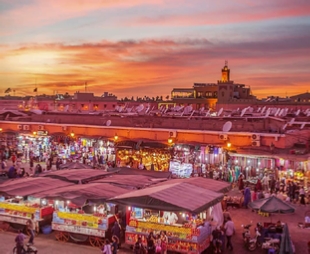 GUIDED MEDINA EXCURSION WITH LOCAL GUIDE
Departure: any place in Marrakech
Hotel Transfers: Included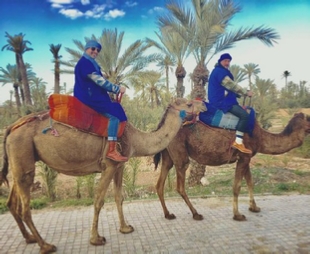 GUIDED CAMEL RIDE IN MARRAKECH PALMERIES
Departure: any place in Marrakech
Hotel Transfers: Included



Local Guides & All Meals: Yes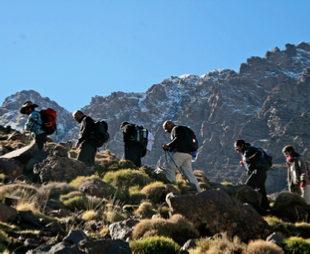 2-DAY ADVENTURE TOUBKAL TREK IN ATLAS MOUNTAINS
Departure: any place in Marrakech
Hotel Transfers: Included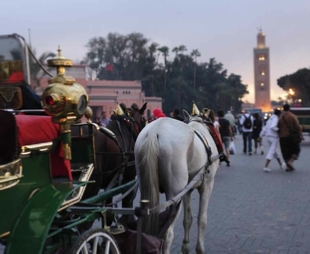 HORSE CARRIAGE TOUR OF MARRAKECH ONE HOUR RIDE
Departure: any place in Marrakech
Hotel Transfers: Included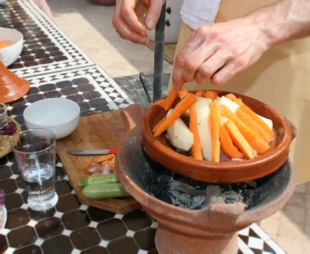 AUTHENTIC MARRAKECH COOKING CLASS
Departure: any place in Marrakech
Hotel Transfers: Included