TOP-RATED MARRAKECH MOROCCO PRIVATE TOURS 2023
Explore our range of tours in Morocco and Marrakech and start planning your perfect holiday. Our luxury Morocco transfer and tour services include extensive sightseeing, transfers, and one-of-a-kind experiences designed to improve your immersion in the culture. Fine dining in the Sahara desert is an important part of our vacation, with delicious meals inspired by authentic regional cuisines.
We seek out the best accommodations in the Atlas Mountains, Sahara Desert, and Imperial Cities to enhance your adventure... from the most evocative luxury hotels and ancient boutique properties to the greatest Sahara camps. We hope you will join us on your next adventure.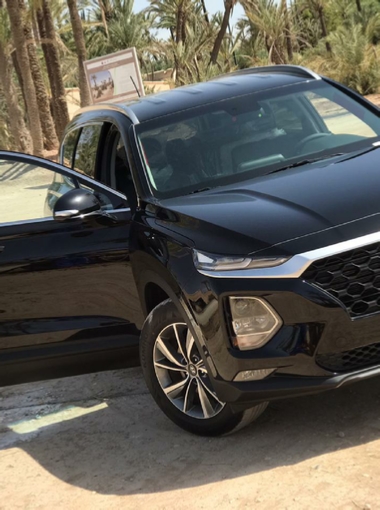 ABOUT US: TOP-RATED MARRAKECH PRIVATE TOURS
Price Quote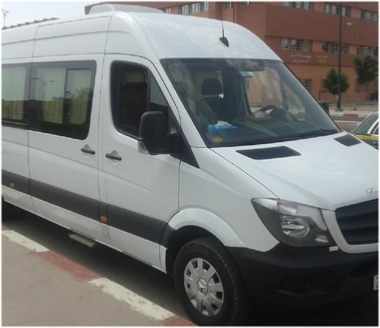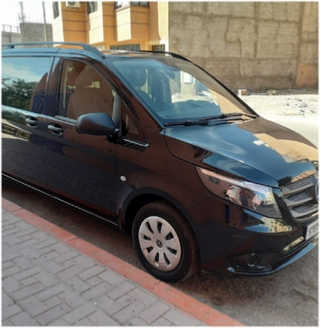 LOCAL MOROCCAN EXPERIENCE
We take you on Morocco tours that immerse you in the culture of the country and link you with local people, traditions, and customs. Our workforce is spread across four continents, and we provide local experience in each area.


A PRIVATE GUIDED TOUR PACKAGE INCLUDES
An professional Moroccan local guide to drive you about, share their local expertise, organise your day for you, and be a helpful travel companion from start to finish. A comfortable car that can accommodate your group size, as well as gasoline costs. Your lodging for the duration of the excursion.


WE DESIGN ONCE-IN-A-LIFETIME MOROCCO TOURS
We design Morocco tours for those who want to discover and take part in something bigger, whether you're looking for meaningful time with your loved ones, wishing to explore the Sahara desert or meeting local people with different stories to tell.


DISCOVER MOROCCO WITH YOUR PERSONAL GUIDE
A private driver/guide will accompany you and your travel companion(s) around Morocco. Nobody else joins you on your tour of Morocco. You have the flexibility to explore Morocco anyway you wish without having to wait on others. We provide Morocco guided tours for parties of 1 to 15 people.


PRIVATE MARRAKECH TRIPS - AFRICA'S TOP DESTINATION TOUR COMPANY
We'll listen to your interests, tastes, and needs to create a Morocco personalised vacation that's tailored to your exact specifications - right down to the last detail. We guarantee a high-quality, flexible, and courteous service from the first interaction you have with one of our travel experts. Don't just take our word for it, though. Simply select your destination and contact us by phone or email.
Tailor Made Itineraries for Morocco Tours.
Get inspired with our sample Marrakech and Morocco trips.
Let our Morocco travel specialists customize a trip just for you.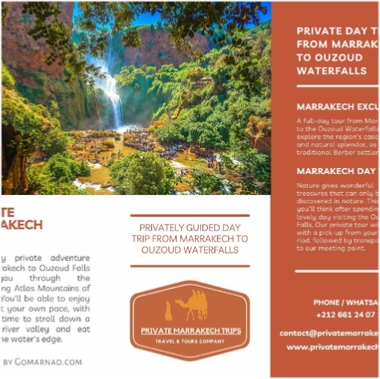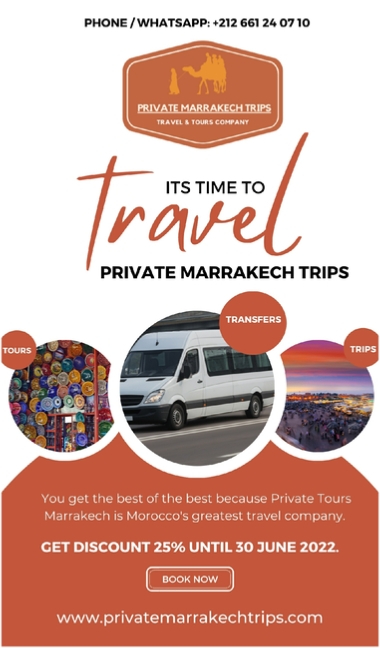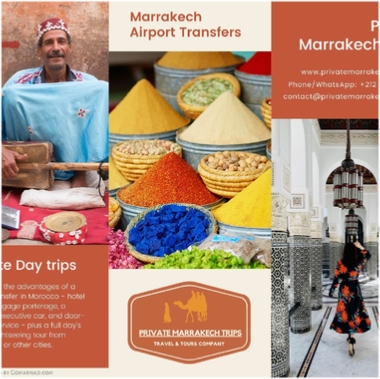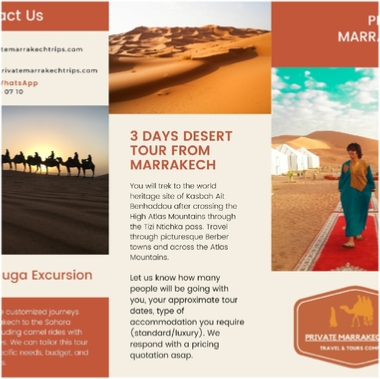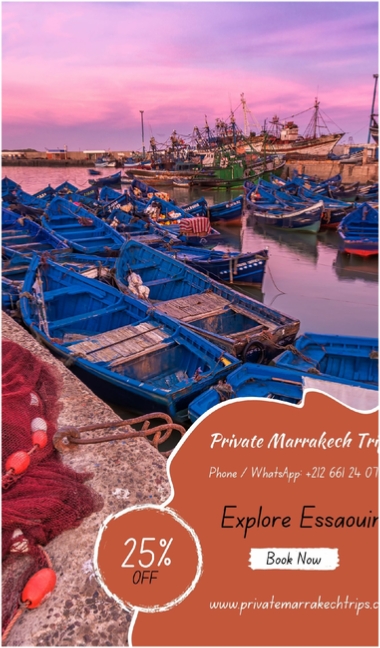 PRIVATE 1 DAY TRIPS FROM MARRAKECH
MARRAKECH ACTIVITIES & PRIVATE TRANSFERS
We create a personalized Morocco Tour itinerary depending on your interests and desires. After getting our first draft of the itinerary, you are free to make changes to your budget, tour itinerary, hotel, and timetable — we are flexible! You can travel as a couple or in a small group of family, friends, or coworkers. Our staff of expert Morocco local tour guides will manage your private tour and ensure that all travel arrangements go as planned.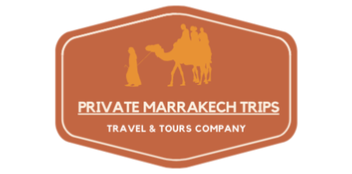 Email: contact@privatemarrakechtrips.com
WhatsApp: +212 661 24 07 10
Address: Hay El Bahja Nr 637, Marrakech
Contact us



Marrakech Tours
Marrakech Day Trips
Private Transfers
Medina Transfers Marrakech 24/7
Day Trip To Casablanca and Rabat
Explore Morocco with your own private English-speaking guide, who is eager to show you around his country. Don't waste time studying the top spots to visit in Morocco. Allow our travel specialists to inspire you! We offer comfortable private Marrakech transfers.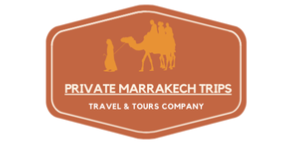 Phone / WhatsApp: +212 661 24 07 10

Email: contact@privatemarrakechtrips.com