PRIVATE DAY TRIP TO ESSAOUIRA MOGADOR FROM MARRAKECH
Leave the rush and bustle of Marrakech's souks behind and enjoy a completely private day excursion to the athletic ocean. In addition, discover an old city surrounded by breathtaking scenery. Discover Essaouira's most vibrant attractions while visiting artists who gather Argan oil and Moroccan carpets. Explore the town's souks while walking alongside the bristling cannons of the harbour-side Skala. So, don't hesitate to make a reservation with our door-to-door air-conditioned vehicles and let us make your day.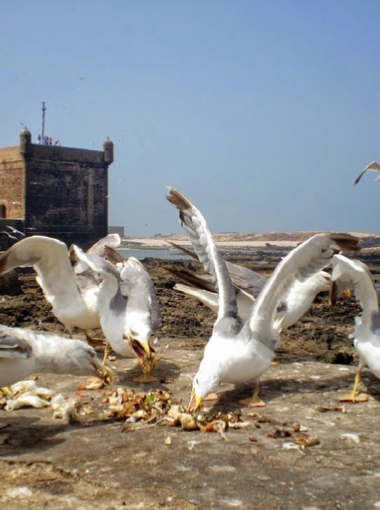 PRIVATELY GUDIED DAY EXCURSION TO ESSAOUIRA

Private Excursion: with A/C vehicle.
Departure: from your hotel.
Guide: English / French speaking.




MARRAKECH DAY TRIP SUMMARY


MARRAKECH DAY TRIP HIGHLIGHTS

Privately guided excursion.
Family friendly excursion.
Experience goats climbing Argan tree.
Enjoy the sun on the beach.





Luxury transfer vehicles: On request.
Full Day Trip with best rate.
Visit cooperative of Berber women.
Top-rated transport options.
Marrakech Private Day Tour.





TRAVEL ITINERARY FOR PRIVATELY GUDIED DAY EXCURSION TO ESSAOUIRA:
We embark from Marrakech for the city of Essaouira through a scenic drive through the countryside, where we can view dromedaries, sheep, and goats grazing. The vegetation subsequently shifts to ARGAN trees, which can only be found in the wild and produce berries for local goats to consume. If you desire, you may stop for ARGAN oil tasting at a small cooperative managed by local women, where you can also observe the oil extraction process. On the route, we can observe the famed Argan tree, where goats crawl up the low branches and graze. There can be up to 20 goats in one tree at any given moment. It's an interesting sight and a must-see if you want to take photos of it.
When you arrive at Essaouira, you may spend your time exploring its strange wonders. Stroll around the quays to see fisherman unloading their catch of the day and fishing boats returning to land. Enjoy the numerous wonderful eateries around the port that have tables set out. You may have fish and seafood that has literally just been hauled out of the ocean for lunch. Essaouira is a charming and unique town where you may tour the old walls and visit the Unesco-listed Medina, which is teeming with local craftsmen offering THUYA wood products.The ramparts will give you an idea of how this medieval seaside community was fortified against attack. Parquetry is still a traditional specialty of Essaouira, and the region's serene beach is another great feature, where you may easily spend a pleasant and peaceful afternoon before traveling back to Marrakech.
INFO:
Optional camel and horse ride on the seaside. This day tour may be modified/customized according on your needs and budget, and we are prepared to create your own Marrakech tailor-made excursion.
Contact us
INCLUSIONS / EXCLUSIONS / TRAVEL MAP FOR PRIVATELY GUDIED DAY EXCURSION TO ESSAOUIRA

Experienced driver/guide, private travel in A/C car.
Pick-up and drop-off at your hotel.
Local guide in Essaouira.
Free time to see the sights, breaks for photos.
Customized and adaptable stops during the day trip.


Lunch , Soft drinks, Personal expenses, Entrance fees, Airline tickets to / from Morocco, Tips.


Let us know how many people traveling with you, your travel dates (approx.) We send you back price quote with best available option.


TOP PHOTOS FOR PRIVATELY GUDIED DAY EXCURSION TO ESSAOUIRA: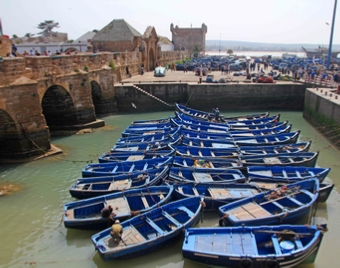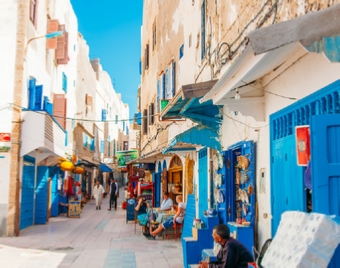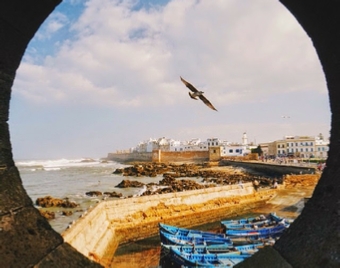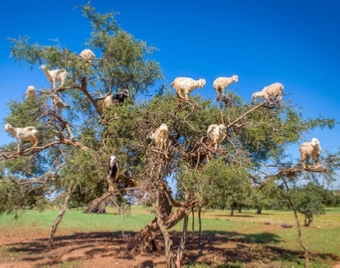 Price Quote

RESERVATION FOR PRIVATE DAY TRIP FROM MARRAKECH TO ESSAOUIRA
PRIVATE 1 DAY TRIPS FROM MARRAKECH
MARRAKECH ACTIVITIES & PRIVATE TRANSFERS
We create a personalized Morocco Tour itinerary depending on your interests and desires. After getting our first draft of the itinerary, you are free to make changes to your budget, tour itinerary, hotel, and timetable — we are flexible! You can travel as a couple or in a small group of family, friends, or coworkers. Our staff of expert Morocco local tour guides will manage your private tour and ensure that all travel arrangements go as planned.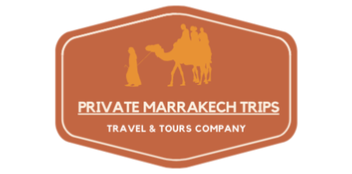 Email: contact@privatemarrakechtrips.com
WhatsApp: +212 661 24 07 10
Address: Hay El Bahja Nr 637, Marrakech
Contact us



Marrakech Tours
Marrakech Day Trips
Private Transfers
Medina Transfers Marrakech 24/7
Day Trip To Casablanca and Rabat
Explore Morocco with your own private English-speaking guide, who is eager to show you around his country. Don't waste time studying the top spots to visit in Morocco. Allow our travel specialists to inspire you! We offer comfortable private Marrakech transfers.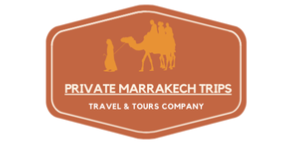 Phone / WhatsApp: +212 661 24 07 10

Email: contact@privatemarrakechtrips.com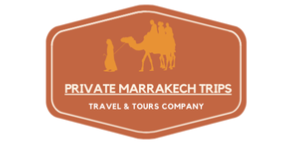 Take a half-day camel ride, go ballooning, or go on an adventure Agafay day trip from Marrakech. We also arrange day trips to the Atlas Mountains from Marrakech. Get your Ouzoud Waterfalls Private Day Trip.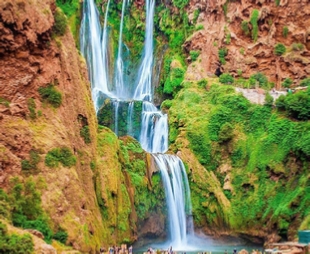 MARRAKECH DAY EXCURSION TO OUZOUD WATERFALLS
Departure: your hotel in Marrakech
Transfers: Private in 4WD / Minibus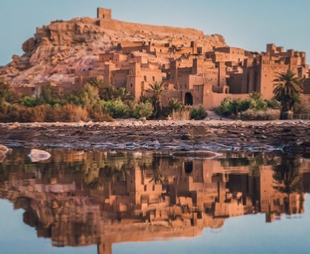 MARRAKECH DAY EXCURSION TO AIT BENHADDOU
Departure: your hotel in Marrakech
Transfers: Private in 4WD / Minibus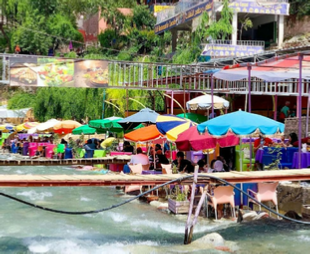 MARRAKECH DAY EXCURSION TO OURIKA VALLEY
Departure: your hotel in Marrakech
Transfers: Private in 4WD / Minibus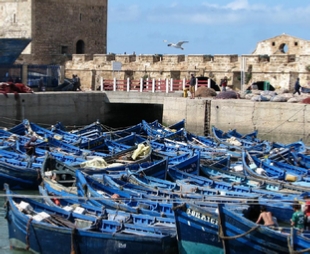 MARRAKECH DAY EXCURSION TO ESSAOUIRA
Departure: your hotel in Marrakech
Transfers: Private in 4WD / Minibus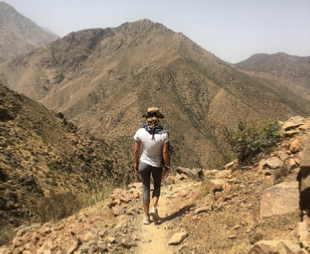 MARRAKECH ATLAS DAY EXCURSION TO IMLIL
Departure: your hotel in Marrakech
Transfers: Private in 4WD / Minibus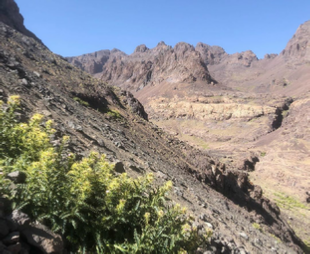 MARRAKECH ATLAS DAY EXCURSION TO 3 VALLEYS
Departure: your hotel in Marrakech
Transfers: Private in 4WD / Minibus