MARRAKECH DAY TRIP TO AGAFAY DESERT WITH LUNCH
The Agafay Desert is beautiful and is located in Marrakech, Morocco. If you happen to be in Marrakech, you should definitely go out of the city center and discover some of the beauties that the Agafay Desert has to offer. If you're searching for a trip that will allow you to enjoy the desert in luxury, we recommend the "Traditional Lunch In The Agafay Desert." You will have a delicious Moroccan meal. You are in the center of the desert, having an unforgettable adventure.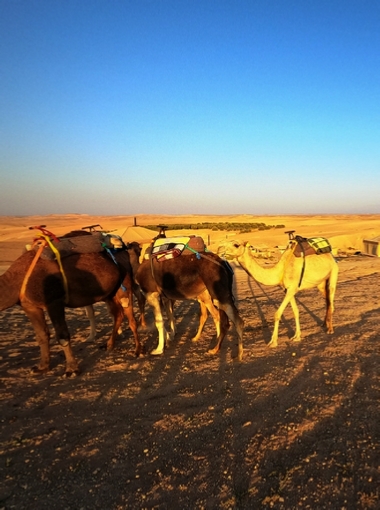 MARRAKECH DAY EXCURSION TO AGAFAY DESERT
Price Quote

Private Transfer: from your hotel.
Guide speaking: English / French.
Camp with swimming pool available.




MARRAKECH ACTIVITY SUMMARY


OPTIONAL MARRAKECH ACTIVITY

One of the best Marrakech activities.
Lunch in The Luxury Camp available.
Agafay Camel ride Tour on request.





Group discounts: On request.
Reservation: by email or phone.
Optional: Quad or buggy ride.
Family friendly activity in Marrakech.





TRAVEL ITINERARY FOR MARRAKECH DAY EXCURSION TO AGAFAY DESERT:
Meet your driver / guide at your accommodation and travel southeast through orange, olive, and peach plantations until you reach the moon-like dry hills of the Agafay desert. You will drive off the beaten path across from here. As you continue on, you will be surrounded by the rough dunes and rocky scenery of the Agafay desert. Travel across dry rivers, canyons, and oasis. Drive through Berber communities, watching herds of sheep pass by. Prepare for an hour of camel trekking followed by a wonderful Moroccan meal served under a nomad tent after a cup of Mint tea. In the afternoon, you proceed to Lalla Takerkoust - a lake, which is located at the further end of the Agafay desert. This lake serves as a water reservoir, delivering drinking water to Marrakech. The beauty of the High Atlas Mountains, which are covered in snow most of the year, will be seen on the horizon. We return to Marrakech late in the afternoon, and your Agafay day excursion concludes with a drop-off at your hotel.
INFO:
Please dress comfortably, preferably in pants or long shorts. Remember to bring hats, sunscreen, and sunglasses. Agafay Desert is a simple rock desert with dunes-like hills; there are no sand dunes here. In the Agafay desert, you can watch the sunset, do quad bike or camel riding, visit Berber settlements, and learn about their culture firsthand.
Contact us

Experienced driver with A/C vehicle.
Pick-up and drop-off at your hotel.
Private transfers.
Traditional Berber lunch.


INCLUSIONS / EXCLUSIONS / TRAVEL MAP FOR MARRAKECH DAY EXCURSION TO AGAFAY DESERT
Contact us
Camle ride, quad or buggy ride on request.


RESERVE YOUR MARRAKECH ACTIVITY
Let us know how many people want to join this Marrakech activity with you, tell us your travel dates (approx.) We send you back price quote with best available option.


TOP PHOTOS FOR MARRAKECH DAY EXCURSION TO AGAFAY DESERT: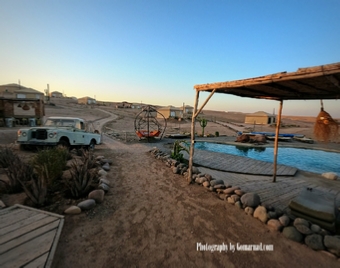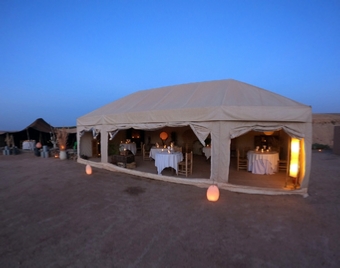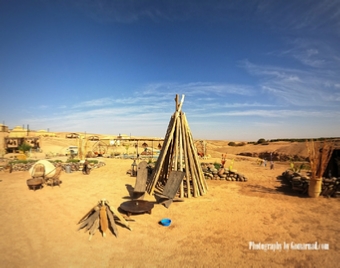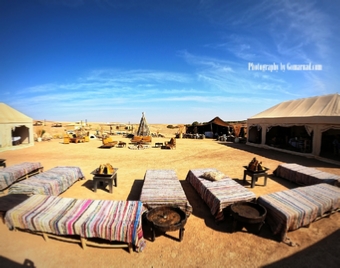 RESERVATION FOR MARRAKECH DAY EXCURSION TO AGAFAY DESERT
PRIVATE 1 DAY TRIPS FROM MARRAKECH
MARRAKECH ACTIVITIES & PRIVATE TRANSFERS
We create a personalized Morocco Tour itinerary depending on your interests and desires. After getting our first draft of the itinerary, you are free to make changes to your budget, tour itinerary, hotel, and timetable — we are flexible! You can travel as a couple or in a small group of family, friends, or coworkers. Our staff of expert Morocco local tour guides will manage your private tour and ensure that all travel arrangements go as planned.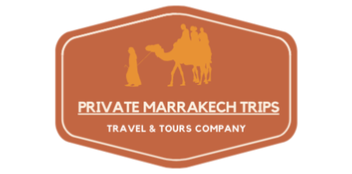 Email: contact@privatemarrakechtrips.com
WhatsApp: +212 661 24 07 10
Address: Hay El Bahja Nr 637, Marrakech
Contact us



Marrakech Tours
Marrakech Day Trips
Private Transfers
Medina Transfers Marrakech 24/7
Day Trip To Casablanca and Rabat
Explore Morocco with your own private English-speaking guide, who is eager to show you around his country. Don't waste time studying the top spots to visit in Morocco. Allow our travel specialists to inspire you! We offer comfortable private Marrakech transfers.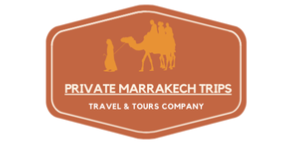 Phone / WhatsApp: +212 661 24 07 10

Email: contact@privatemarrakechtrips.com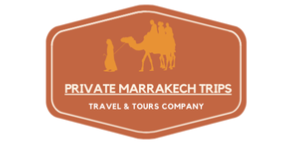 BEST MARRAKECH ACTIVITIES IN 2023
Contact us for Exciting Things To Do In Marrakech. We offer Hot air balloon activity in Marrakech, also hidden treasures near the Red City of Marrakech and sightseeing with guided visit to the many attractions in Marrakech.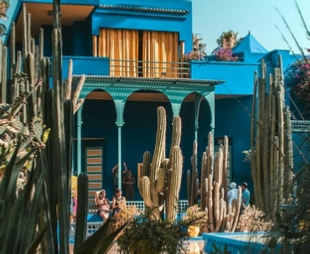 MARRAKECH MAJORELLE GARDENS EXCURSION
Departure: any place in Marrakech
Hotel Transfers: Included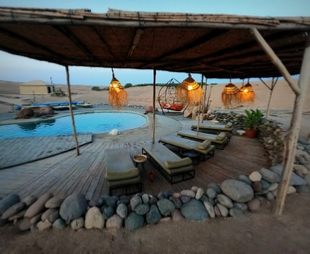 PRIVATE DAY EXCURSION TO AGAFAY DESERT
Departure: any place in Marrakech
Hotel Transfers: Included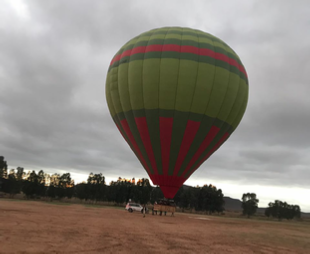 HOT AIR BALLOON EXCURSION IN MARRAKECH
Departure: any place in Marrakech
Hotel Transfers: Included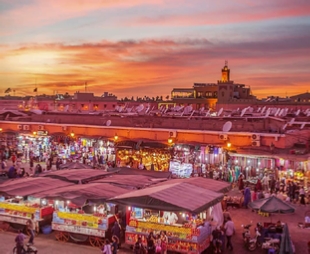 GUIDED MEDINA EXCURSION WITH LOCAL GUIDE
Departure: any place in Marrakech
Hotel Transfers: Included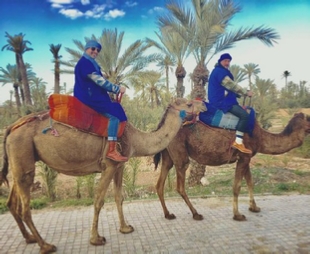 GUIDED CAMEL RIDE IN MARRAKECH PALMERIES
Departure: any place in Marrakech
Hotel Transfers: Included



Local Guides & All Meals: Yes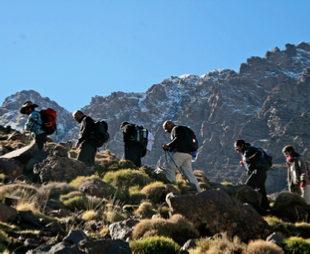 2-DAY ADVENTURE TOUBKAL TREK IN ATLAS MOUNTAINS
Departure: any place in Marrakech
Hotel Transfers: Included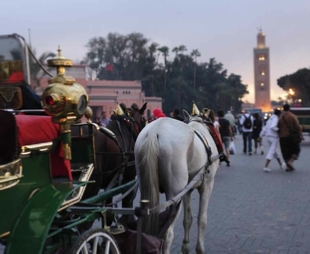 HORSE CARRIAGE TOUR OF MARRAKECH ONE HOUR RIDE
Departure: any place in Marrakech
Hotel Transfers: Included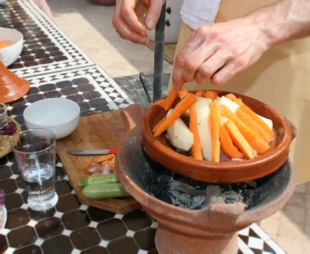 AUTHENTIC MARRAKECH COOKING CLASS
Departure: any place in Marrakech
Hotel Transfers: Included