DAY TRIP TO BERBER VILLAGES AND 3 VALLEYS FROM MARRAKECH
Escape the hustle and bustle of Marrakech and go into the stunning Atlas Mountains, visiting the three valleys that make the region famous: Ourika, Oukaimeden, Sidi Fares, and Asni valleys. Continue on to picturesque Takerkoust Lake and the vast Kik Plateau for more mesmerizing beauty. Along the route, you'll get a taste of authentic Berber culture.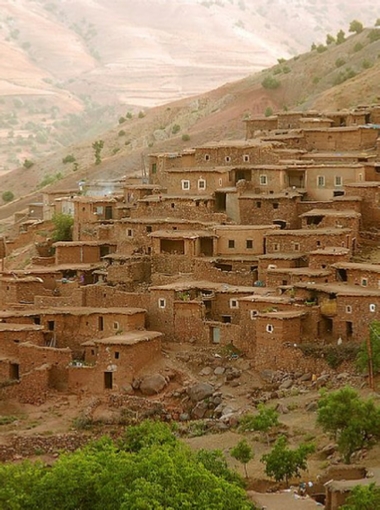 DAY TRIP FROM MARRAKECH TO 3 VALLEYS IN ATLAS MOUNTAINS
Price Quote

Private Excursion: with A/C vehicle.
Departure: from your hotel.
Guide: English / French speaking.




MARRAKECH DAY TRIP SUMMARY


MARRAKECH DAY TRIP HIGHLIGHTS

Privately guided excursion.
Family friendly excursion.
Explore Best of Atlas mountains.





Luxury transfer vehicles: On request.
Full Day Trip with best rate.
Day trip to three scenic valleys.
Top-rated transport options.
Marrakech Private Day Tour.





TRAVEL ITINERARY FOR PRIVATE 3 VALLEYS DAY TRIP FROM MARRAKECH:
Depart Marrakech in the morning and travel through the gorgeous Atlas Mountains in a comfortable and air-conditioned 4x4 vehicle with an experienced English-speaking guide. Traveling approximately an hour from Marrakech to the Ourika valley, famed for its waterfalls (if you want to visit these waterfalls, you must trek for about 1 hour and 30 minutes with a mountain guide), you can experience varied landscapes and beautiful vistas as far as the eye can see. You will go to see the Berber ladies who extract Argan oil (the unique Moroccan oil). We continue through the second valley, Oukaimeden valley, and take a secluded mountain road route standing at 1800 meters above sea level, passing through traditional Berber villages built of adobe and stones, and discovering the authentic life of Berber people. We can arrange a delicious lunch for you in a typical Berber house.
Arrive at the main trailhead, where streams and walkways branch out in all directions, and take a camel ride through the stunning environment. Continue into the Imlil valley, passing through several Berber settlements. Return to Marrakech at this point, or if you picked the extended option, continue your adventure into the Moroccan countryside for another hour. Travel to Takerkoust Lake, a tranquil sapphire-blue manmade lake popular with residents, then continue through wheat fields and towns on your way to the Kik Plateau, a peculiar limestone protrusion in the Atlas Mountains that provides stunning views of the verdant lowlands below. We return to Marrakech and end your exciting journey over the Atlas Mountains with a drop-off at your accommodation about 5.30 p.m.
INFO:
During our Excursion Three Valleys Day Trip from Marrakech, you will get the opportunity to visit and experience Berber settlements as well as breathtaking natural surroundings.
Contact us
INCLUSIONS / EXCLUSIONS / TRAVEL MAP FOR DAY TRIP TO THE THREE VALLEYS


Experienced driver/guide, private travel in A/C car.
Pick-up and drop-off at your hotel.
Local guide in Atlas mountains.
Free time to see the sights, breaks for photos.
Customized and adaptable stops during the day trip.


Lunch , Soft drinks, Personal expenses, Entrance fees, Airline tickets to / from Morocco, Tips.


Let us know how many people traveling with you, your travel dates (approx.) We send you back price quote with best available option.


TOP PHOTOS FOR GUIDED ATLAS MOUNTAINS AND 3 VALLEYS TRIP: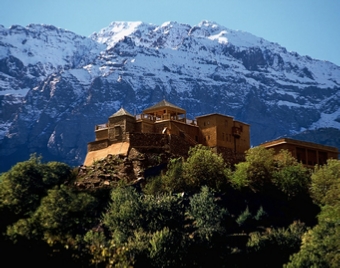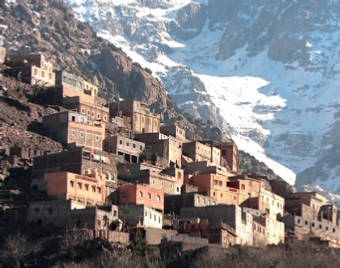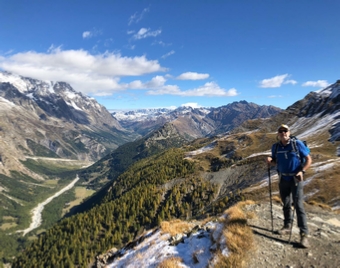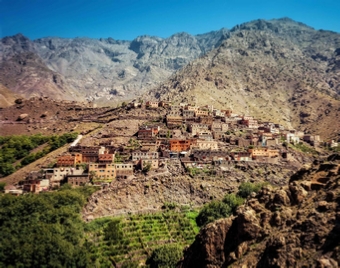 RESERVATION FOR PRIVATE DAY TRIP FROM MARRAKECH TO 3 VALLEYS
PRIVATE 1 DAY TRIPS FROM MARRAKECH
MARRAKECH ACTIVITIES & PRIVATE TRANSFERS
We create a personalized Morocco Tour itinerary depending on your interests and desires. After getting our first draft of the itinerary, you are free to make changes to your budget, tour itinerary, hotel, and timetable — we are flexible! You can travel as a couple or in a small group of family, friends, or coworkers. Our staff of expert Morocco local tour guides will manage your private tour and ensure that all travel arrangements go as planned.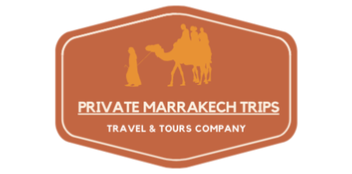 Email: contact@privatemarrakechtrips.com
WhatsApp: +212 661 24 07 10
Address: Hay El Bahja Nr 637, Marrakech
Contact us



Marrakech Tours
Marrakech Day Trips
Private Transfers
Medina Transfers Marrakech 24/7
Day Trip To Casablanca and Rabat
Explore Morocco with your own private English-speaking guide, who is eager to show you around his country. Don't waste time studying the top spots to visit in Morocco. Allow our travel specialists to inspire you! We offer comfortable private Marrakech transfers.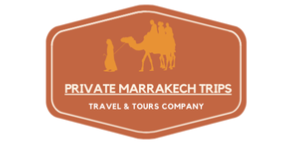 Phone / WhatsApp: +212 661 24 07 10

Email: contact@privatemarrakechtrips.com